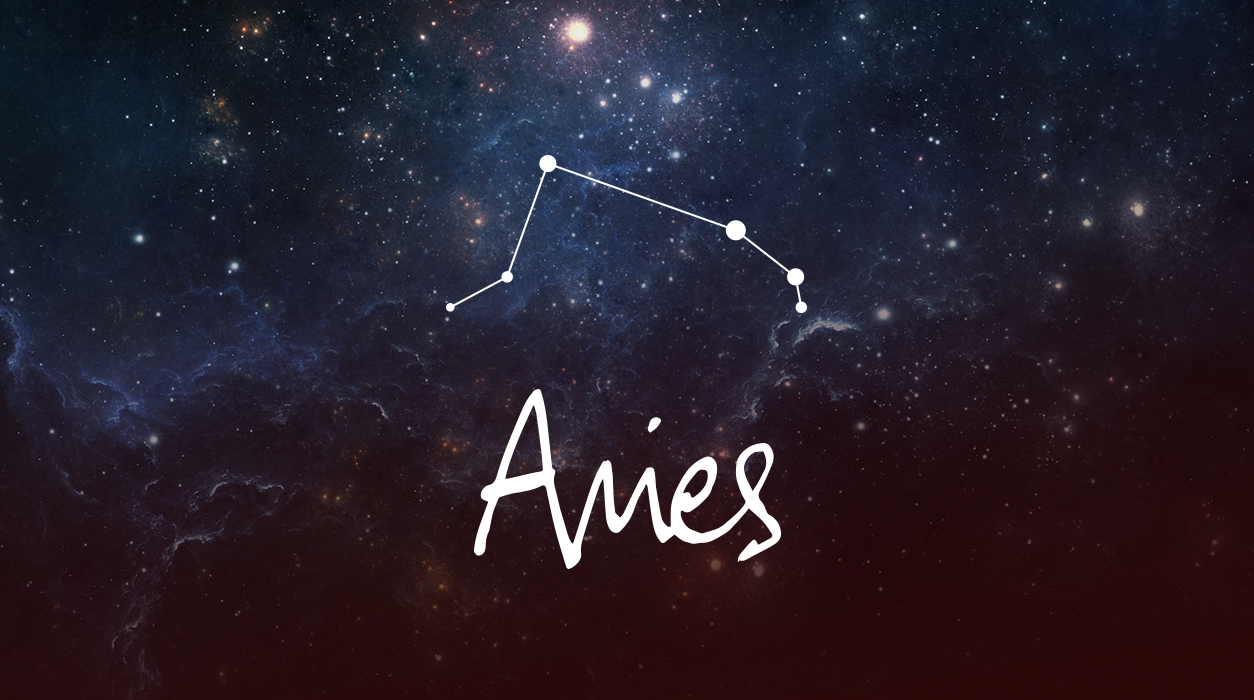 Your Horoscope by Susan Miller
SUMMARY
October will bring a bright collaborative spirit, both in your personal life and your career. If you were married or closely attached, you may be making serious plans with your sweetheart or spouse, or business partner, for the life or goal you would like to build on together. Watch October 15 as a potentially sensational day when Jupiter in Aquarius signals the Sun in Libra in a heavenly trine position—it's a day when everything will click into place for you.
At work, the collaborative theme will be strong too, and although Aries doesn't generally like partnering—you prefer being at the helm, leading the team—this month, you seem not to mind taking a slightly passive role. Your ruling planet, active Mars, will join communicative Mercury, the Sun, and new moon, harbingers of opportunity, on October 6 in your seventh house of marriage and committed collaborative efforts. In the days that follow that new moon, you will see this trend in full swing.
Keep an eye on details, for Mercury will be retrograde most of the month, a phase that began on September 27 and that will continue until October 18. You may notice one effect when Mercury is retrograde—VIPs will be slow to give you answers. They will need to make adjustments to dynamically changing market conditions, something VIPs will do behind the scenes. Their decisions will affect how the firm will be managed in the near future. For that reason, it may be too soon for VIPs to give you a final answer or approval. Behind the scenes, things are up in the air. Delays will benefit you.