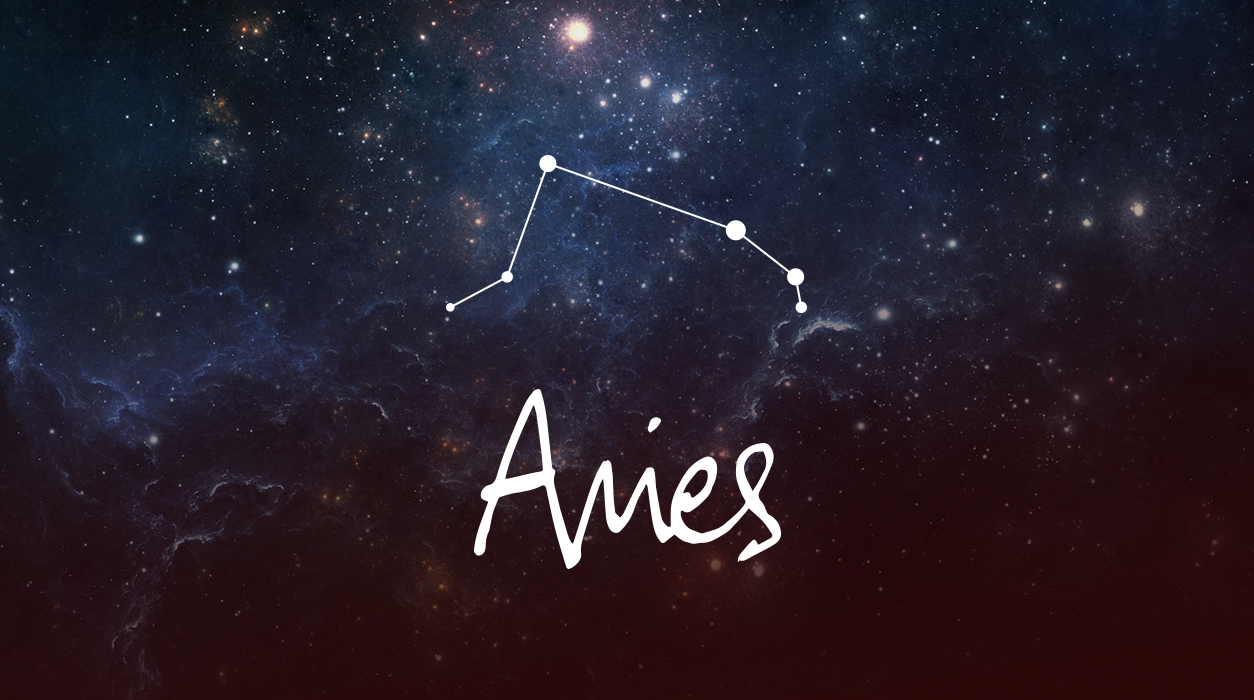 Your Horoscope by Susan Miller
I will leave you with notice of a jewel of a rare day mid-month, October 15, when the benefic planet of good fortune, Jupiter, will be in perfect harmonious trine to the Sun, the best aspect you could ever wish to see. Put a gold star on this day! (I wrote about all the days I discussed here in my Year Ahead 2021 calendar if you have it.) The Sun will be in your commitment sector, and happiness planet Jupiter in your truelove sector, linking love and marriage together. Some will get engaged or married on this day or very close to it (within five days), or others will get close to deciding on an expert to hire. This aspect only happens twice a year—this is your day!
This month, the majority of planets will be in air and fire, setting up a perfect atmosphere for you, dear fire-sign Aries. Get as much done as you can in the last days of October. I love October 28 to October 31, the very best, happiest days for you. Next month, in early to mid-November, we all will experience turbulence, so the more that you can do in late October the happier you will be next month.
Mars will move into Scorpio on October 30 to December 13, putting a big emphasis on your eighth house of other people's money. Keep an eye on the financial markets in November, and although you may want to make changes to your investments, insurance, savings, or loans, be conservative. You will be faced with a rocking and rolling stock market through most of the month. Stay calm. Consider the possibility of staying still financially. I am not a financial astrologer, so I will defer here by advising you to follow the advice of your broker who can assess your unique needs and make decisions that are in your interest.