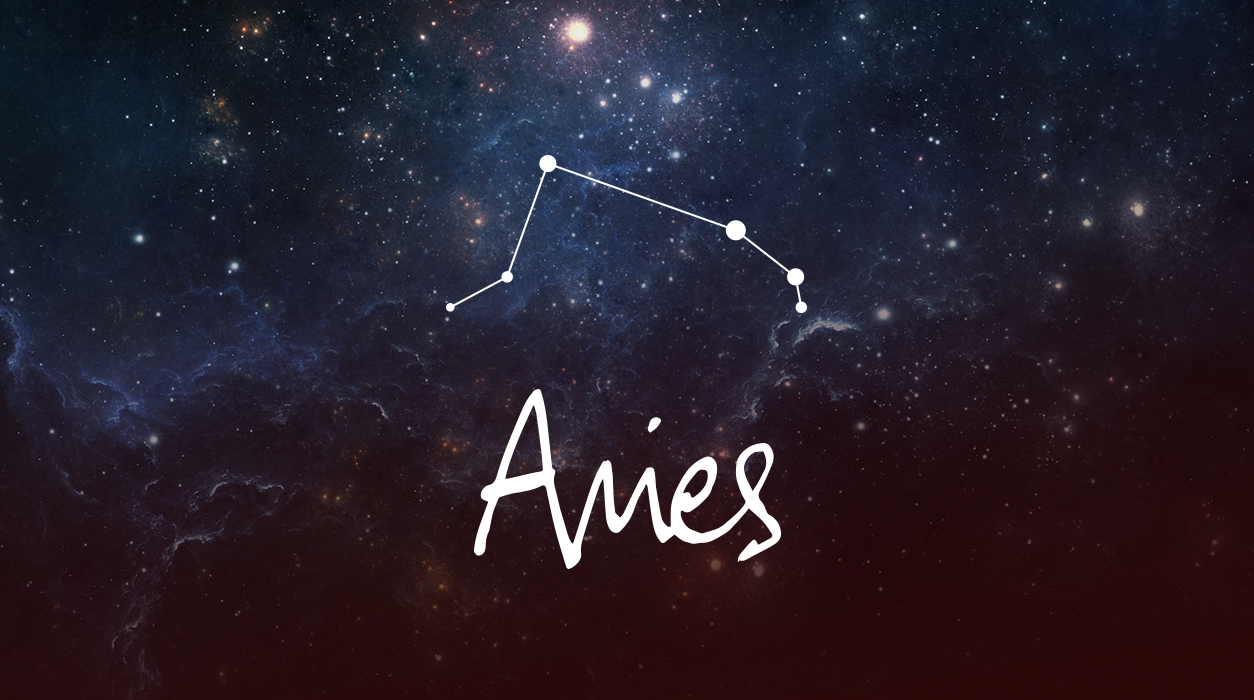 Your Horoscope by Susan Miller
Saturn will also go direct a few days later, October 10, in your house of friendship. This is important news too, for Saturn may be traveling in your house of friendship, but it rules your house of career. Saturn has been retrograding since May 23. This is still more evidence that at work, things will start to move forward with a blast of energy, especially, as said, after Mercury moves ahead on October 18 a week later.
There's more good news! Jupiter, the great good-fortune planet, also in your eleventh house of friendship, will go direct on October 17. Your social life will show an uptick, and friends, who may have been missing in action, will now be more available and fun to be with. This is also the house of hopes and wishes, so something you dearly want will come closer to your grasp. Jupiter has been retrograding since June 20. With the turn of Jupiter direct, that makes three major planets turning on the power—you will love the change!
The following day, October 18, Mars will "trine" (a heavenly aspect) Jupiter, making for an exceedingly happy day! This day falls on a Monday, and you will see the difference as the subsequent days roll forward.
Your most romantic day of the month will occur on Thursday, October 28 when Venus in Sagittarius receives a beautiful beam from Jupiter in Aquarius. You might want to drive out of town with your sweetheart or spouse over the weekend of October 30-31—it would be fun.
If you are staying in town for Halloween and are invited to a small party (it's a pandemic after all), Mercury will be in divine sync with lucky Jupiter, and moving direct by then, so you are likely to see friends you've not seen in a long time. Some years creativity heads the list, but this year it will be more about communicating and connecting. If you have little ones that will want to trick or treat, then accompany them to neighbors you know, and have fun together.