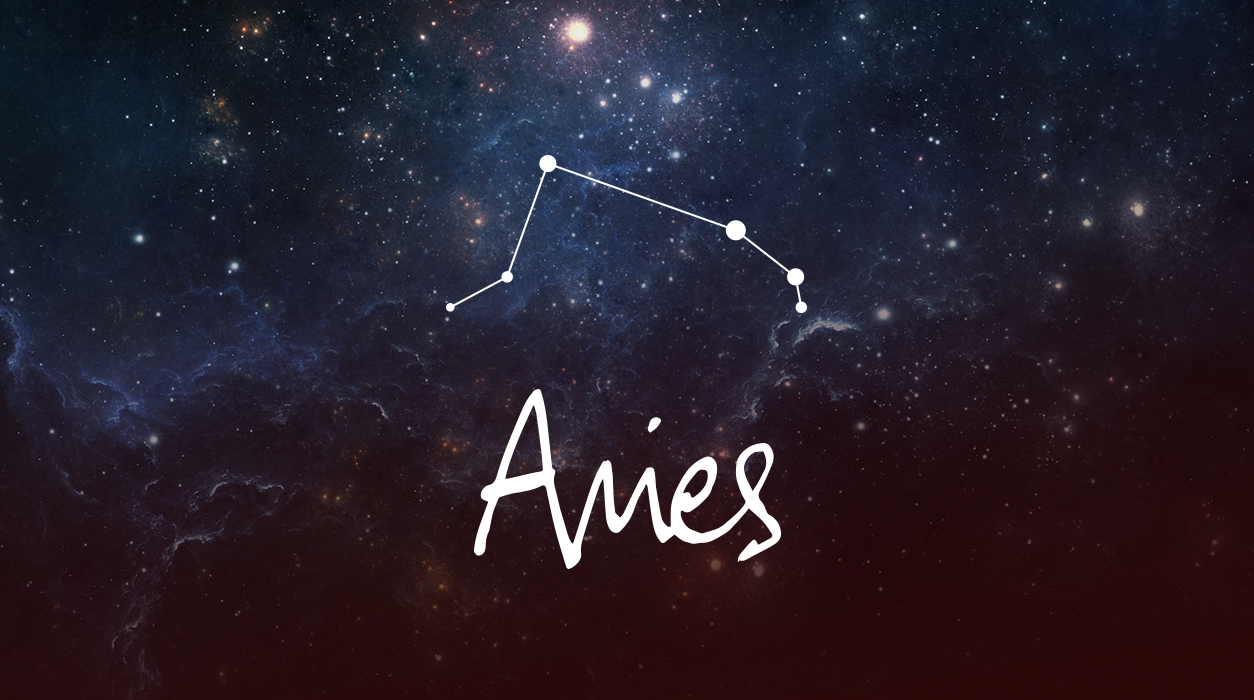 Your Horoscope by Susan Miller
Now let's turn to other things going on in your chart for, as I mentioned earlier, you have some lovely special days, which I will outline now.
On October 2, Venus will receive a cheerful beam from Pluto, setting up a link between your career and reputation house—you may see a reward or profit from past or present work you've done. It's a special day, for sure!
October 7 will find you brimming with boundless energy, for the Sun and your ruler Mars will conjoin. You will be able to convince anyone of any ideas, and on a day like this, your charisma will be so strong, others will want to support you, hoping some of your glittering dust will fall onto them. This will be a perfect day for a job interview, to make a client presentation, to make opening or closing arguments in a court case, or to make a political speech if you are running for office. It's also due to be a sweet day to collaborate with another person on a project and goal that you both are committed to seeing through to conclusion.
Pluto will go direct on October 6, having been retrograde since April 27, 2021. Pluto is currently traveling in your tenth house of career, so from October 6 on, you will start to see your career make steady, exciting progress. This is a big demarcation line, for it is standard for Pluto to be retrograde a little over five months a year, and now it is finally turning on the power. When a huge planet like Pluto moves forward, you will feel the change. If you have felt like you have been dragging a rock up a steep hill at work, that feeling will disappear—progress and productivity will begin to happen at a faster tempo. When Mercury goes direct, things will begin pick up even more. It will be much easier for you to impress management and clients—it's a good turning point.