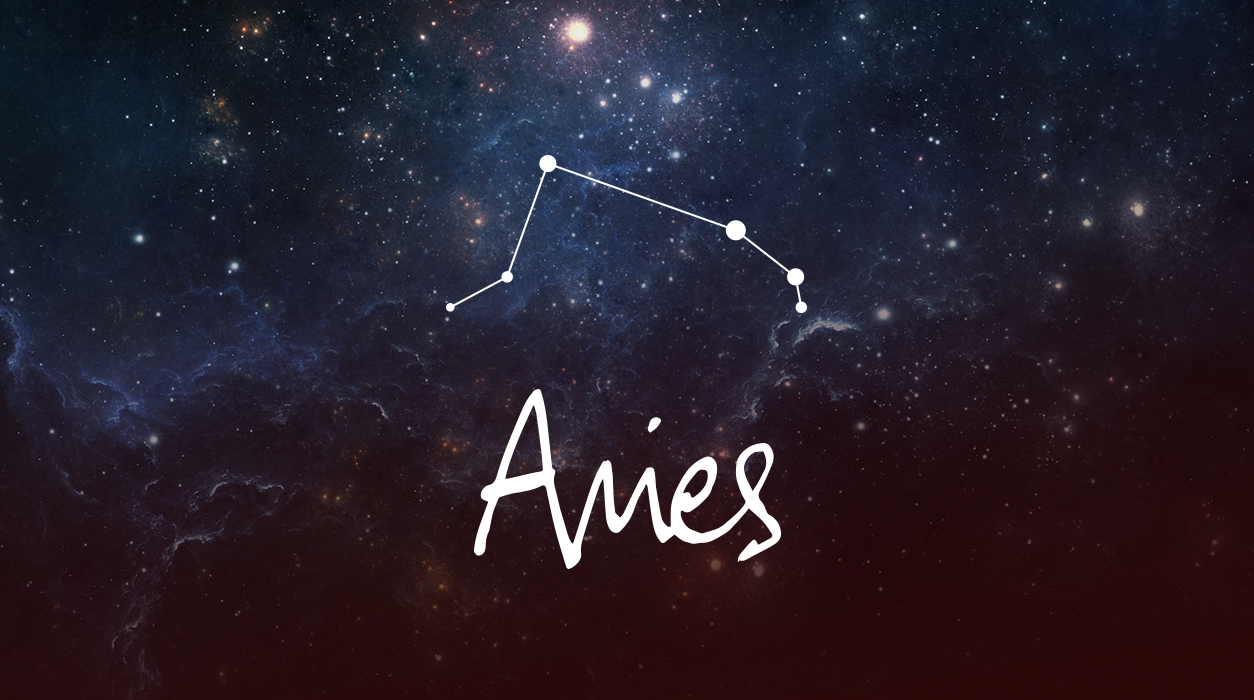 Your Horoscope by Susan Miller
During Mercury retrograde, do not buy a car, computer, smart phone, TV, dishwasher, air conditioner or any other electronic until late in October. My best friend keeps negotiating with me to allow her to buy a car now, just days before Mercury goes retrograde. I kept telling her that Mercury is at his worst as he gets ready to settle down or just after he wakes up, in this case October 18. I said if she buys now, the car might not be safe. Mercury rules the moving parts and electronic chips in machines, and during the retrograde, problems with those gears and chips show up. We decided she will buy her car when Venus sextiles Jupiter on October 28 or on Halloween, October 31, when Mercury, by then direct, will trine Jupiter, a truly great aspect, and still at a distance from next month's difficult new moon November 4.
Even with the occasional frustrations of Mercury retrograde, October could turn out to be quite a special month. Don't write it off—there's much to be gained in October!
The full moon on October 20 in Aries at 27 degrees looks to be a seminal, happy moment for you. Something of enormous importance to you will reach fruition. Mars, your ruler, will conjunct the Sun, giving you energy and drive, so you will feel bright and raring to go, on top of your A-game. Mars will receive golden beams from Jupiter, so actions should lead to profit. This full moon falls two days after Mercury goes direct, another positive point. (All full moons tend to deliver their message within five days beyond the date they arrive.) This is a gorgeous full moon for all Aries. You can see happiness in any area of your life—at this full moon, you will clearly see the identity of your biggest priority in your life for it will now come to fullness.
If you are an Aries born within four days of April 15 to April 19 it will be doubly thrilling for you. The same is true if you have Aries rising, a natal moon within five degrees of 27 degrees or have a natal planet in Aries, Leo, Sagittarius, Gemini, Libra, or Aquarius at or close to 27 degrees.