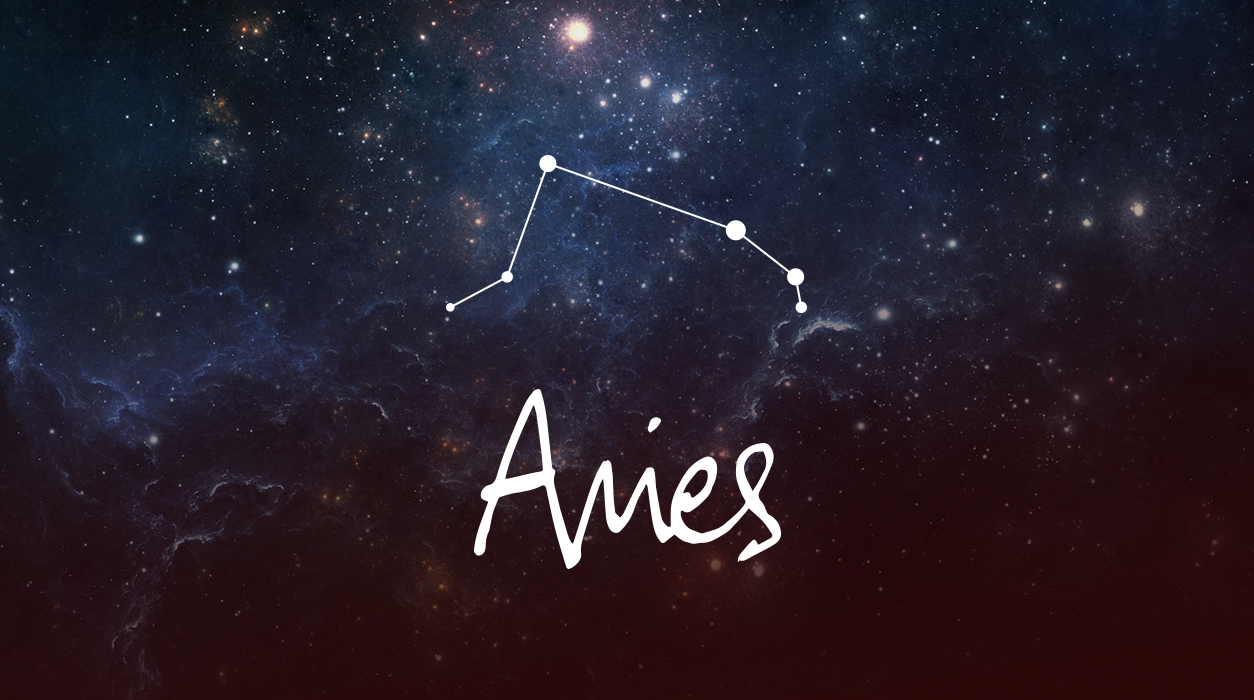 Your Horoscope by Susan Miller
Furthermore, Saturn will be close enough in Aquarius to send the Sun and new moon a calming, long-term stabilizing influence. Some Aries will get engaged as Libra is the sign of marriage, and October will bring a new moon in that sign, your seventh house of serious, legal commitment. If you are already wed, you may draw up plans to work toward a new goal. You can use this energy in a business too, by hiring an expert to help you get ahead.
Alternatively, it might be that you take on an accountant, agent, manager, specialized lawyer, social media director, advertising director, publicist, coach, or any other person with whom you'd like to join forces and have a serious one-on-one relationship.
Mercury will be retrograde this month, a trend that started September 26 and that will go until October 18. Nevertheless, I love October, for it has a plethora of supportive aspects. When you compare October to the disruptive influence of next month's new moon, November 4, this month's new moon will present you with a joyful little garden of delights. There are some guidelines you should follow while Mercury is retrograde. You should not start a new job or make any long-term fateful decisions when Mercury is retrograde, but you can do extensive research. I suggest that you get your ducks in a row and be ready to make your most vital decisions, October 28-31. You do need to stay away from November 4 and the two weeks that follow.
You have a big moment coming up on October 20, when the full moon in Aries (allow plus or minus four days) will bring to culmination something dearly personal and important to you. This will mark a memorable moment in your timeline.