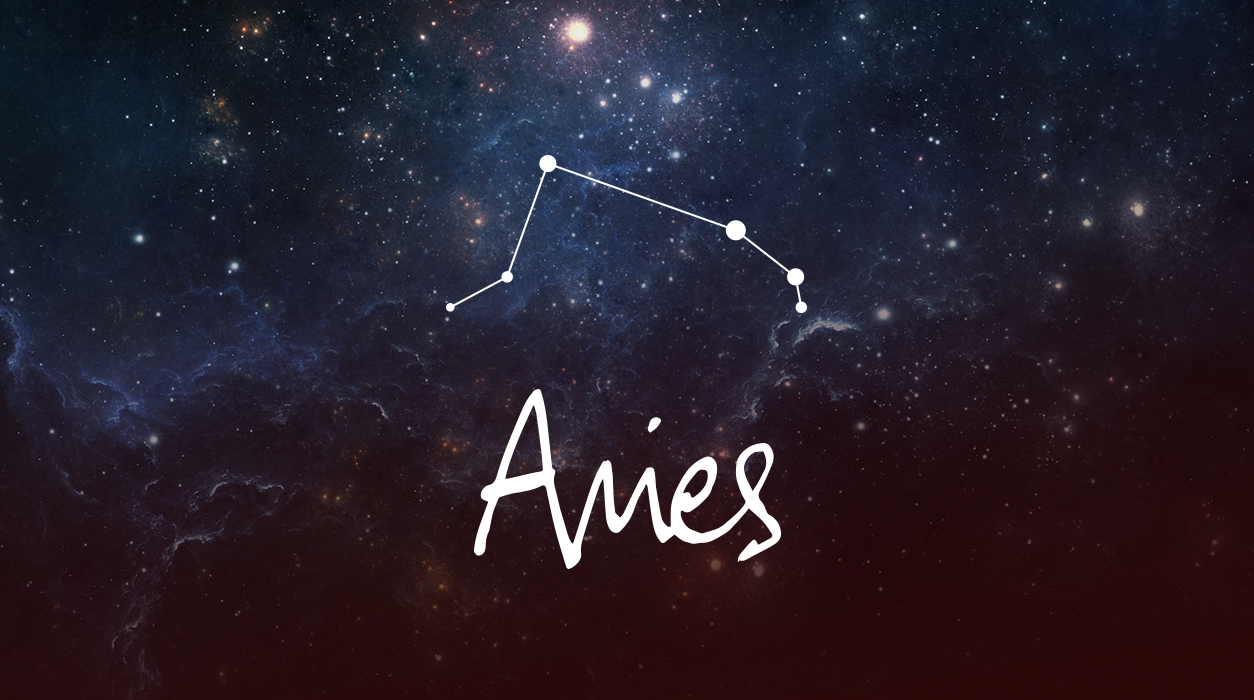 Your Horoscope by Susan Miller
You may wonder why no matter what you do, you cannot see rapid progress, especially in regard to partnership discussions (in business or in your personal life, such as to pick a date for your impending wedding). Because Mars will be retrograde until November 13, be patient. Everyone, of every sign, will notice the maddening slowdown of Mars retrograde and experience the need to redo projects as you revisit previous decisions. It is all part of a natural cosmic plan.
Last month I outlined why I feel we will have a second wave of the virus starting up in October, so get your flu shot and wear your mask. Don't let pandemic fatigue get to you. This virus is hoping you will let down your guard because it has been programmed to infect as many people as possible. It does not have to infect you. I expect the peak of the second wave to be in November, with things improving by Christmas. Even if a vaccine is available by year's end or, as I had said, most likely January 12, it will take months for the distribution to be in place to cover everyone. As one doctor said on the news, a mask is still more effective than a vaccine, as those are often only 50-70% effective.
Every year we have an October surprise, in our own lives and on the world stage. This year it will happen on Halloween—October 31—when Uranus will oppose the Sun. On that day, Uranus in Taurus will directly oppose the Sun in Scorpio, cutting across the two financial houses of your horoscope. At the same time, there will be a full moon in Taurus, making the untoward news feel more emotional. Uranus will be conjunct the full moon, adding volatility. This is one of those days when you have to be ready for anything within three days of this full moon October 31.
The effect of the October 31 full moon for you will be to bring a large, completely unexpected expense. It could be related to a creative project, to fertility treatment, or the care for a child you have now, or it might have to do with a family or home-related topic. Sometimes this happens, and you will figure out how to deal with it because you are a resourceful Aries, never in a fix for long. If you are running a tight budget, admittedly, this can be unnerving. If you don't have health insurance get something—anything—because that full moon could cause the need for sudden surgery. Most likely the news will have something to do with writing a check that you never expected, but as one person once said to me, if it is about money, it is not a problem—you can make the money again eventually. October 31 will not be the time to ask for a raise or to quote a fee to a client.
Despite all that will be spinning around you, Venus' move into Libra will be a helpful note, beginning October 27 and extending until November 21. Aries who are married or dating seriously will benefit the most. Stay optimistic—everything will improve in November and December, just in time for the holidays.