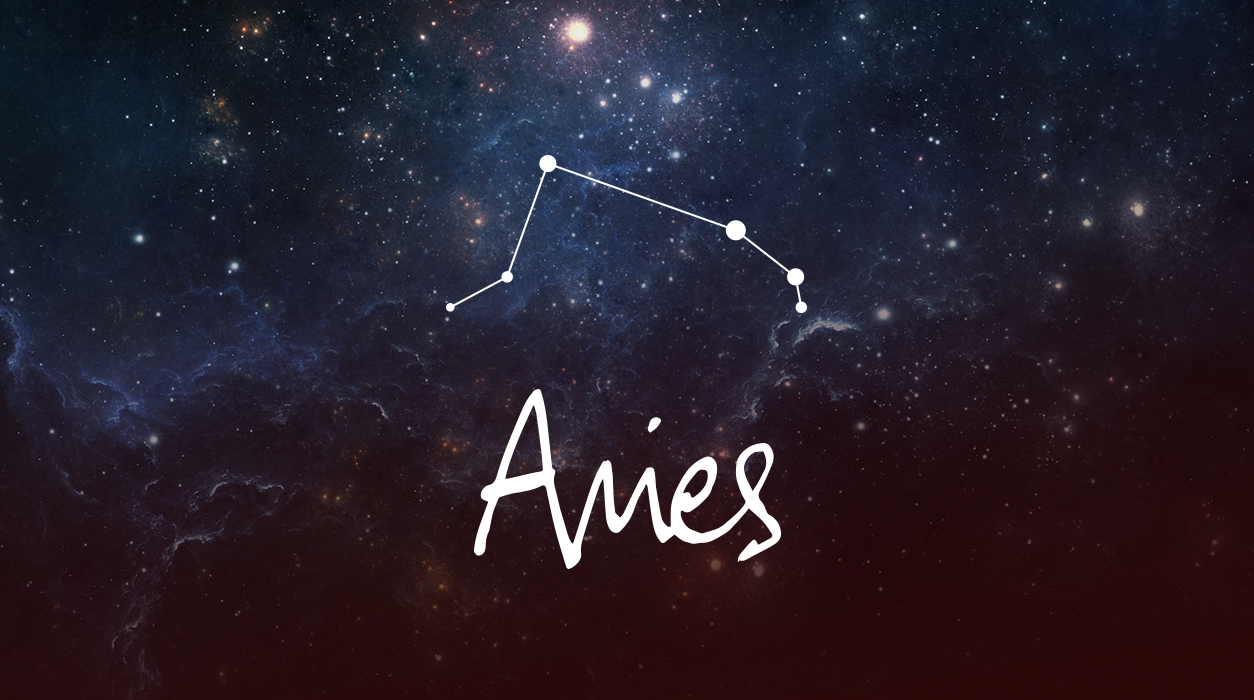 Your Horoscope by Susan Miller
This month won't be exactly easy because the new moon, October 16, may make you feel put upon or forced into a situation you would like to extract yourself from once and for all. This new moon will fall in gentle Libra—ruling your serious, committed partnerships in love and work—and bring belligerent Mars out into the open. Mars will attack the new moon, Sun, and all the planets in your tenth house of VIPs. I don't feel your personal life will be affected—it seems to be your business partner, client, agent, publicist, social media director, accountant, lawyer, or other person who works with you one on one.
To make matters a little harder, Mercury will go retrograde from October 13 to November 3, within the overall period that Mars will remain retrograde, which started September 9 and will extend to November 13. The Mercury retrograde period is one of looking back, not forward.
At some point, you may wonder what's in the drinking water this month that is making so many people edgy, cranky, and generally out of sorts. Your best bet will be to take a calm, strategic response. If the situation becomes enflamed (possible), see if you can break talks and table them until later. The problem is that October will have days strewn through the month that are like latent powder kegs, so be deliberate about the days you choose to take action. (On my calendar for 2020 and on the premium version of my app under Key Dates, you will have all the information you need to choose the right day to act if you must.) I wish you would wait until mid-November to initiate anything important.
If you can't wait that long, you may find, much to your amazement, that on October 25 both sides can come up with original ideas to untangle any impasse you may get stuck on. Keep in mind that Mars is still retrograde, and because the new moon is in Libra, you will be very inclined to work at finding accord and to promote harmony. Although this month will be a challenge, it will not be impossible to accomplish some sort of plan—talk, but put nothing in writing while Mars and Mercury are retrograde (Mercury until November 3, Mars until November 13). It will take effort, and at the same time, a soft touch.