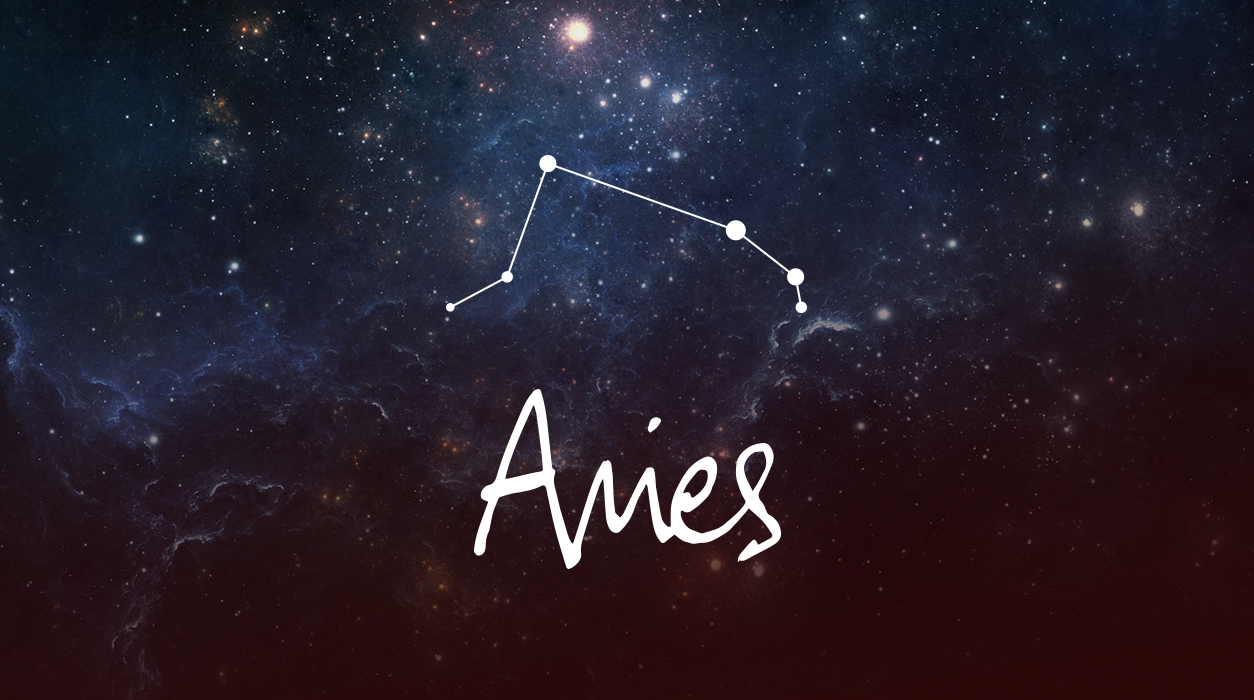 Your Horoscope by Susan Miller
SUMMARY
October 1 brings a full moon in Aries, and although this full moon will not be in conflict with Pluto and Saturn, two titans of the zodiac, Mars, your ruler, will be going after them both. This indicates that within four days of this full moon, you may encounter a major obstacle. Pluto and Saturn are both based in your prestigious tenth house of career and honors, which also rules your reputation. You might be tempted to tangle with a VIP in your company or with a client, but don't—there will be little to be gained. This is not a fair situation, and you'll have to watch what you say for you won't be able to take it back later.
Mars will be the prominent planet at the full moon, October 1, and Venus, by applying her charms, will do all she can to mitigate the situation. This means that as long as you don't lose your cool and you refrain from acting on impulse, you can turn a potentially explosive situation into one that remains calm. Later, you can find a way to turn the tables in your favor. When Mars is in harmony with his mythological lover Venus, as will happen at the start of the month, peace and harmony can rule, but you must handle things carefully, as if you were holding a vile of nitroglycerine.
This full moon will be in Aries—the only full moon of the year in your sign—and it will clarify what is important to you. Something is culminating, and the news is something you will pay a lot of attention to at the time. You've been doing well in your career, and this trend will continue until December 19. You will find mid-November through mid-December highly productive for your career. Don't lose hope when things seem to go haywire this month—you will have more time to prove yourself.
Pluto will go direct on October 4, which will help you see more help from VIPs in your career from then on.
If you are an artist, work to support their careers, or work in psychology or with the subconscious mind (including sleep), early October will be positive, despite the annoying delays.