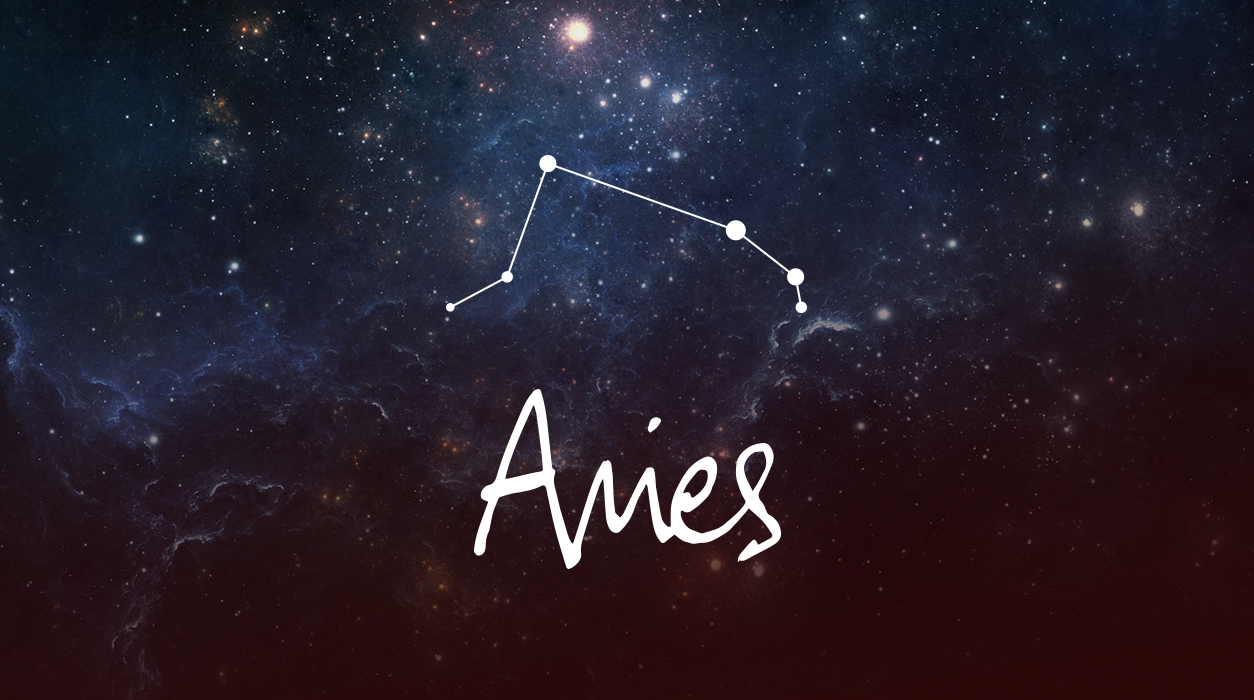 Your Horoscope by Susan Miller
It's possible you'll need a sudden surgery (such as for your appendix), so be sure you have health insurance bought and paid for before you get to the end of the month. (The eighth house is not only about money but covers surgery, too.)
If you are dating, you may have an upsetting experience that centers on money—perhaps you expected to be taken to dinner and your date expects you to split the check. Or your new date invites you to his or her house to save money but expects help taking care of his or her children, cooking dinner, and getting the children ready for bed. It may all seem too much for you.
I don't like this full moon. If you have children, celebrate Halloween at home or just go to families you know (and go with your children, even if they are teens). There is nothing good about this full moon—it's just to jarring.
With all this going on, the situation at work seems not to be resolved, and with your finances gyrating, your boss or clients won't be interested in your problems and will be just as demanding as was the case early in October.
I usually try to leave you with a piece of chocolate as I leave, but this month leaves me without little treats for you. I am so sorry—we are all in this together, dear Aries. With Mars retrograde until November 13, you would be best not to start anything new, including a new love relationship. Focus on things you like to do, and before you know it, you'll be welcoming November.
—————————————–
Please Note: On October 1, 2020, there is a full moon in Aries 9º, not Aquarius 9º. We apologize for this error in our 2020 calendar.
——————————————