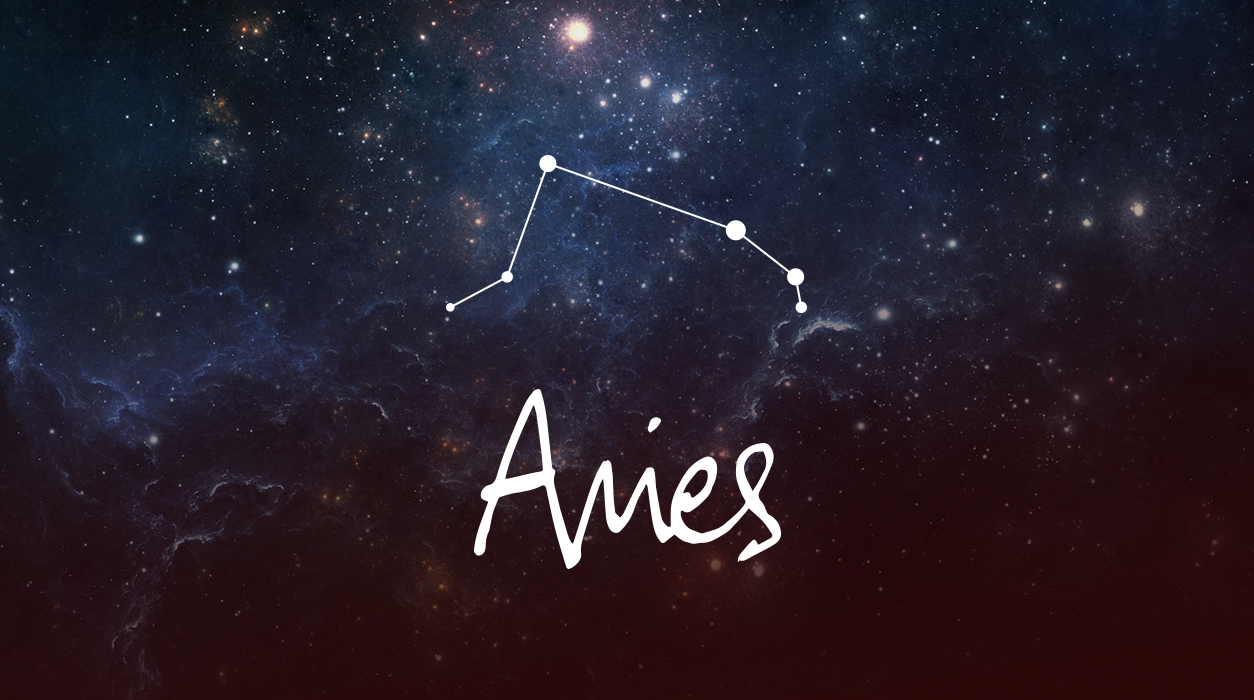 Your Horoscope by Susan Miller
Oddly, Venus, in your work-a-day sector, is still keeping an eye on this situation and will again jump in, even though by then she'll be in Virgo. That's actually a plus, because the planets giving you conflict—Jupiter, Pluto, and Saturn—will be in earth-sign Capricorn, so Venus, also in an earth sign, can intervene for you with that gang of three.
That's not all. Neptune, a powerful planet of creativity and the subconscious and in your twelfth house, also will be aware of what is going on at this new moon as he quietly observes what is happening with you from the sidelines, unseen. Chewing on a toothpick he will closely watch the situation and is in a highly supportive position to assist you. He is quite hidden, which tells me you have help from behind the scenes, and whether you are aware of it or not, it is not clear. No matter, it's great to have Neptune on your side, and if you work with creative people in music, art, or any creative job (with you as artist or support staff to artists), or if you work as a psychologist or with the subconscious, or are an anesthesiologist or sleep researcher, you will have help from Neptune, too.
The hardest moment of the month comes at the full moon in Taurus, October 31 at 9 degrees. This is no time to ask for a raise or to attempt to finish up a negotiation. Here is what concerns me. This full moon is conjunct Uranus, which makes Uranus highly unstable and unpredictable. Both heavenly bodies will be moving through your second house of earned income and, also concerning, will be that Uranus will directly oppose the Sun in your other financial house, the eighth house of other people's money. That house rules divorce and court settlements, insurance payouts, student loans, government program checks, taxes, inheritances, child support, commissions, bonuses, royalties, and money owed you. This house also rules loans and mortgages that you might apply for this time. Something about one of these areas seems to bring shocking financial news. You may get an expense, possibly regarding your home or family that you never saw coming. Your landlord may raise the rent or ask you to buy your apartment, or you may need to help a relative who is suddenly in dire straits. Your ex may lose his or her job and not be able to give you child support payments.