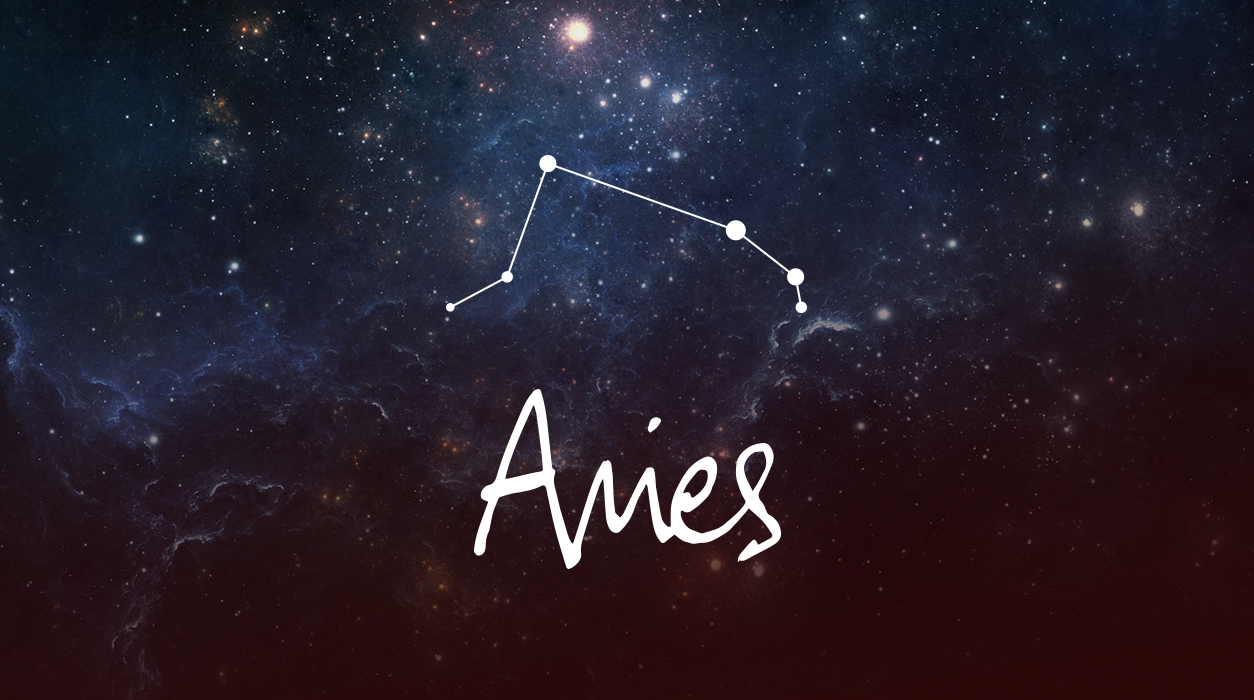 Your Horoscope by Susan Miller
I agree, it's a tough situation, and it will be hard not to want to defend your position. The involvement of Venus suggests a soft touch would work best. (Venus in Leo favors you very much at the time of this full moon, and although she will leave October 2, that's okay—you will have Venus when you need her most.) A full moon fully crystalizes the situation, and even if a day later Venus moves on, it was at the right place at the time of the full moon, and that matters—the die was cast.
A full moon in your own sign, which happens once a year, tends to clarify in your own mind what is important to you, sometimes through some sort of experience.
If your birthday falls on March 30, plus or minus five days, this full moon will speak directly to you. The same is true if you have Aries rising 9 degrees or your natal moon is in Aries of that degree, in all cases, consider a tolerance of plus or minus five degrees. If you don't fit these qualifiers, look at your chart to see if you have a planet at 9-degrees Aries, Leo, Sagittarius, Gemini, Libra, or Aquarius, plus or minus five degrees. If you do, you will feel this full moon quite directly, and that planet will be lit up.
The new moon in Libra on October 16 at 24 degrees will be troublesome. I am sorry to report this because new moons set up a trend that lasts six months (this will last until the new moon in Aries occurs in April 11, 2021) when there will be a change in the trajectory of the energy. This October 16 new moon involves your serious, legal commitments to a certain partner in business, or in love if you are married. With the Sun and new moon pointing to your tenth house of career, though, it appears a VIP in a career situations is the person you will be focused on and will need to deal with diplomatically. I doubt you will have problems with your spouse or steady sweetheart relationship—it appears to be with a member of management, echoing a theme that was brought up at the full moon at the start of the month.