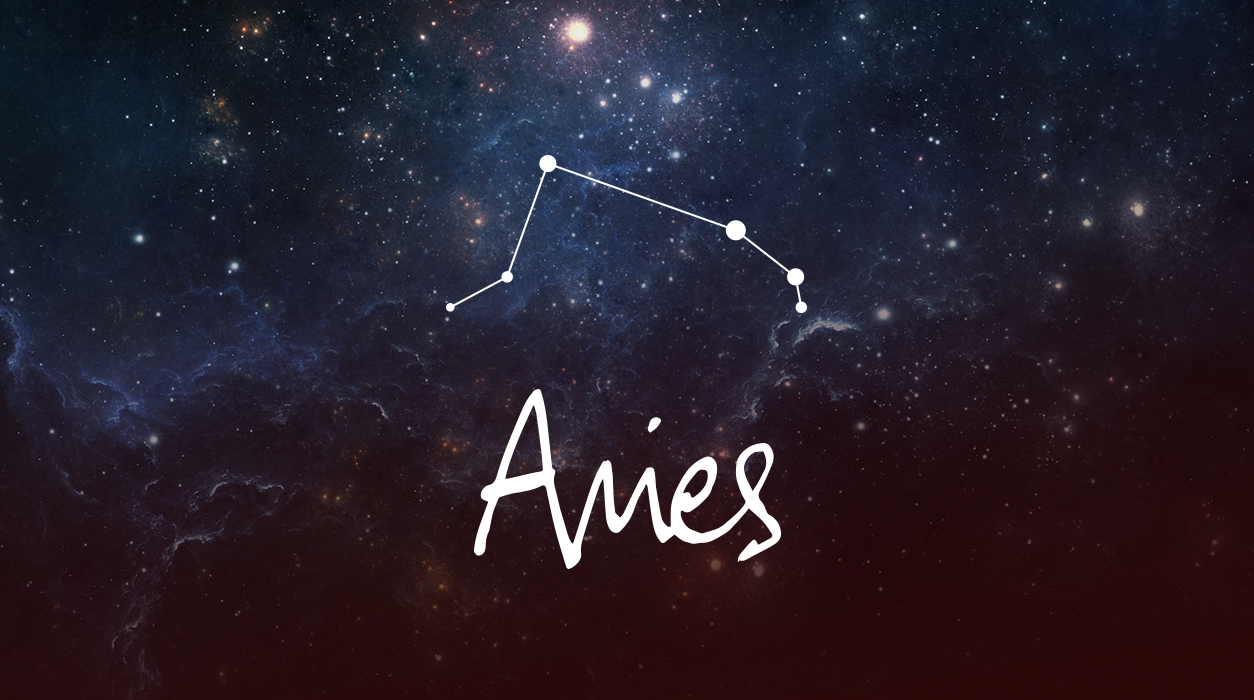 Your Horoscope by Susan Miller
Next month, after mid-November, things will begin to improve noticeably. If you have your ducks in a row with the careful preparation you do now, you will be ready to blaze your trail in middle-to-late November. Don't tell yourself that no one hires in December—they do, and you can be the one to earn that great job. Aim to work aggressively between the middle of November to the middle of December.
Keep all this in mind as you go through October, not one of the easiest months of the year. You have more going for you than most, so you can deal with it, but I will admit, no one will have an easy time.
As you begin the month, you will encounter the full moon in Aries, 9 degrees, so something is coming to culmination of enormous importance to you. You may encounter conflict however (just as the rest of us will experience), because at the same time as the full moon, Mars will taunt Pluto and Saturn, suggesting a client or higher-up will make a decision that does not sit well with you. You might want to speak up, but that would not be advisable because you would be coming up against considerable power and influence. Venus in Leo will be in the vicinity and move to help you, suggesting charm will get you further than locking horns.
The new moon in Libra on October 16 will be troublesome…, but Venus, in your work-a-day sector, will jump in. She'll be in Virgo—a plus—because the planets giving you conflict—Jupiter, Pluto, and Saturn—will be in earth-sign Capricorn, so Venus, also in an earth sign, can intervene for you with that gang of three.