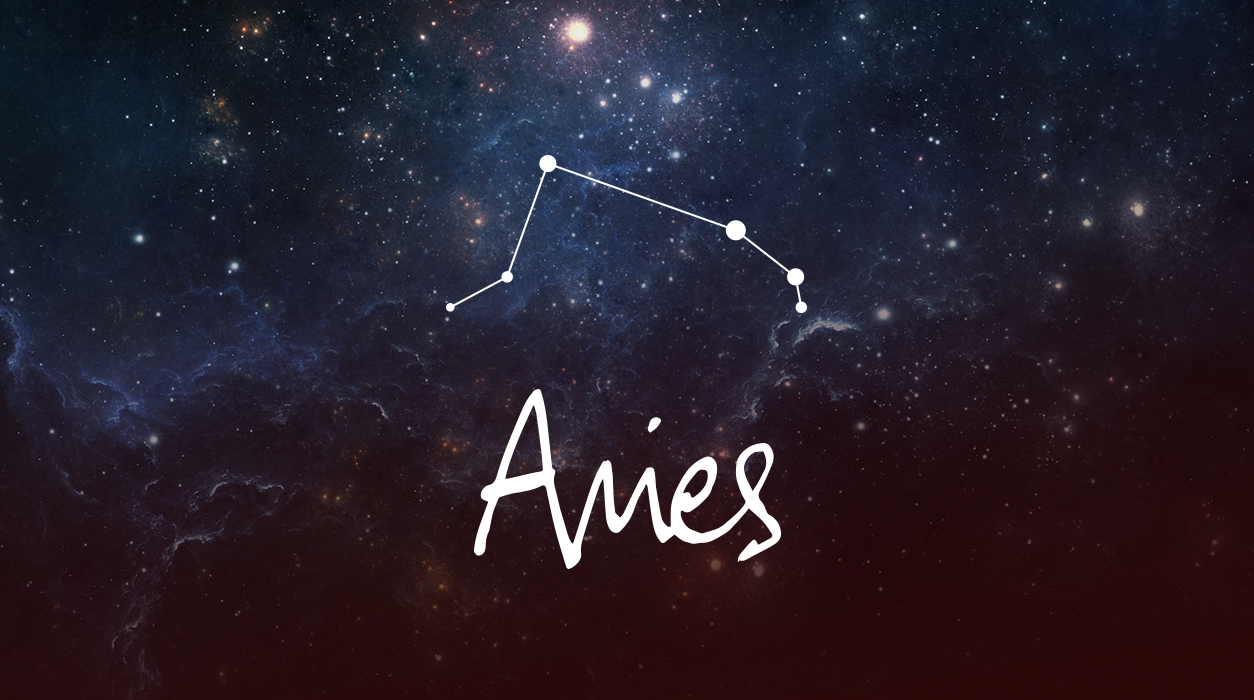 A Note from Susan Miller
October 2020
Dear Reader:
October is due to be a unique month that will not be easy for any of us. The planets will be in a frenzy, the likes of which I have rarely seen. If you feel you've seen enough surprises this year, I am sorry to report that there will be a slew of them in October. Warrior Mars is one of the prime instigators, but surprise-a-minute Uranus will play a leading part, too. Saturn, Pluto, and Mercury will stir the pot as well and add to the turmoil.
When the planets get this way, it is because they want to shake up the status quo and force us to confront languishing situations that many of us would prefer not to address. As you see, there is method in the planets' madness. One thing you can rely on is that when planets are in harsh angle to each other, the universe brings enormous energy so that you can deal with what happens. Sweet aspects—trines and positive, happy conjunctions—are always prized, but they make us a little lazy. Squares and oppositions are the hard aspects, but they sure do bring high energy. The universe will always give you the tools you need when it brings you a challenge.
Your Horoscope by Susan Miller
This year has demanded a lot from you, but you also have shown you are up to whatever test the universe decides to throw your way. This year shows an enormous ability to get ahead in your career, so no matter what situations you encounter, you need to keep pressing forward. You have a once-in-a-lifetime stack-up of planets—good-fortune Jupiter, powerhouse Pluto, and teacher Saturn—in your tenth house of honors, awards, and achievement. As soon as Saturn leaves on December 16 and moves to another part of your chart, the pressure you've felt at work will be released. Saturn is not due back for almost three decades. Jupiter will leave too, not to be back for 12 years.
Saturn always leaves a gift by the door when he departs as thanks for dealing with his rigorous teaching, and at that time, or shortly thereafter, perhaps by January, you will likely see your reward, such as a promotion or offer from a competitive company. You've been under a three-year testing period meant to show your mettle to higher-ups. You are doing so well. If the pandemic has caused you to lose your job, redouble your efforts to find one before the end of the year. Things may get much better by November, and I will tell you why.
You are fortunate to have Mars in Aries, for this suggests you are starting a new energetic cycle. The only problem is that Mars, your ruler, is currently retrograde, having turned weak on September 9. Mars will go direct November 13.
To add to the weak energy of October, Mercury will also go retrograde, from October 13 to November 3. Miscommunication will proliferate, the mail and express services will struggle to deliver on time, electronic items that are wearing out will start to fizzle, and you'll have to visit the repair shop. It would not be wise to buy any electronic item in October, even before October 13, as you will feel the slowdown the minute you enter the month.