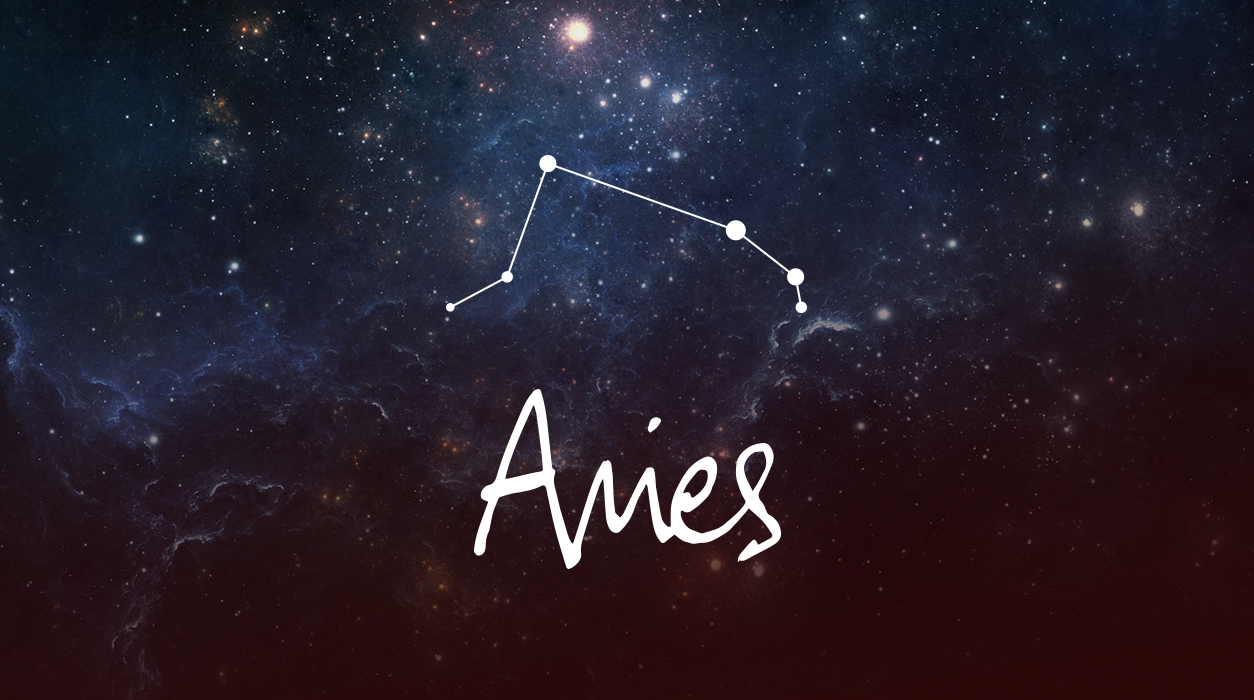 Your Horoscope for Aries
Some Aries may say it is too hard to pull away to travel—there are people depending on you, so it appears that unfinished work will weigh on your shoulders. If you simply can't travel, investigate ways to bring something new into your life—a museum exhibit, book signing, or tickets to a play or a movie debut.
On the plus side, Mercury will be the most important planet at this full moon and will be in contact with gracious Venus, so whatever happens over this full moon will bring you a touch of happiness.
The area of your chart that the full moon will illuminate, the third house, rules communication, so you may also finish up a manuscript, speech, podcast series, research paper, newsworthy documentary, or journalistic newspaper story, or you could see your major cover story published in a magazine.
Do your best to do something fun, dear Aries—you need the change of scene, even if it is only for a few days.