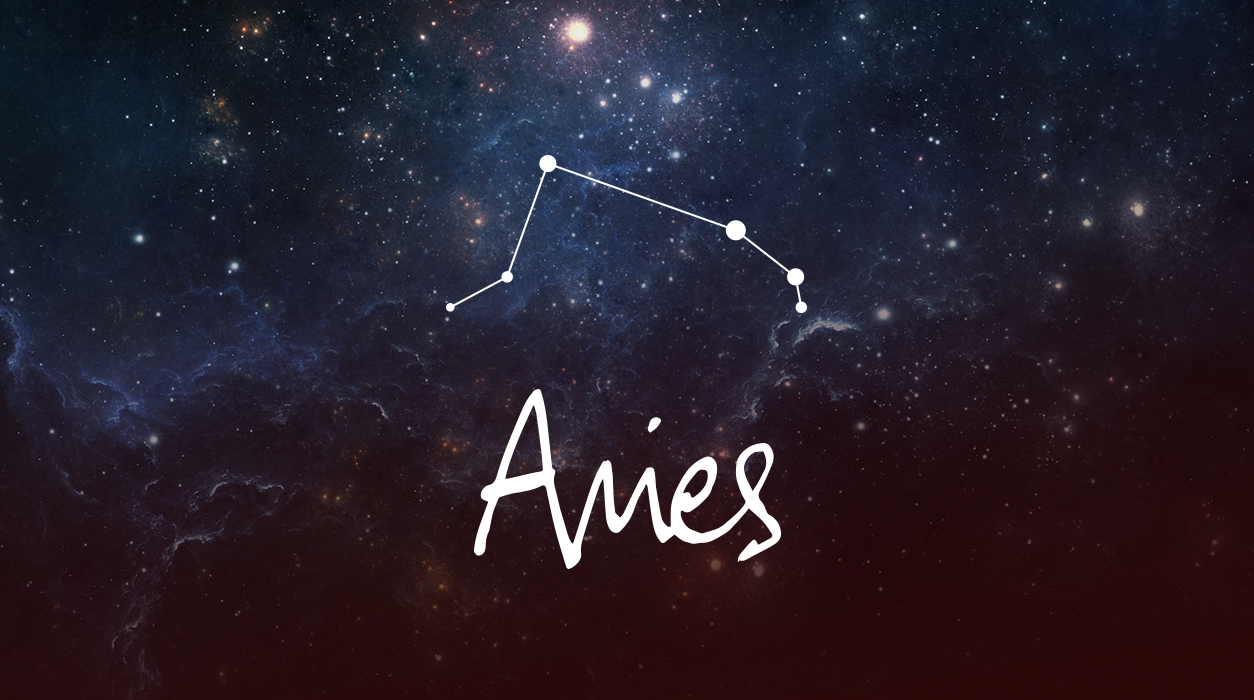 Your Horoscope for Aries
Mars and Pluto will both play a large role at this new moon, but while Mars is stirring the pot by spicing things up, Pluto will be in (wide) friendly comforting aspect to the trio in Scorpio: the Sun, new moon, and Mars. If a person who is important to you brings you some unnerving news, Pluto will give you a chance to talk together a day or two afterwards. Talking out your feelings might be a good idea.
Your mind will be hungry for stimulation, and by November 24, Saturn wild be in hard angle to the coming full moon and Sun. Mars, your ruler, will be in travel sign Sagittarius, so you will be motivated to stay late at the office and finish things up in order for you to go.
You will have the urge to get on the road to travel and see something new near the full moon in Gemini which occurs Monday, November 27 at 5 degrees. It may be that you'll leave a few days before this date and be back home from your happy trip on or just after this full moon. If you're in the US, you might be traveling due to the Thanksgiving holiday.
Neptune, which can make any situation fuzzy, will be in hard angle to the full moon, so if you do travel, make sure you have the correct address of your destination, and double-check that the accommodations are secure and held for you—no matter how late you might arrive. Have your car tuned up, if that's your preferred method of transportation.