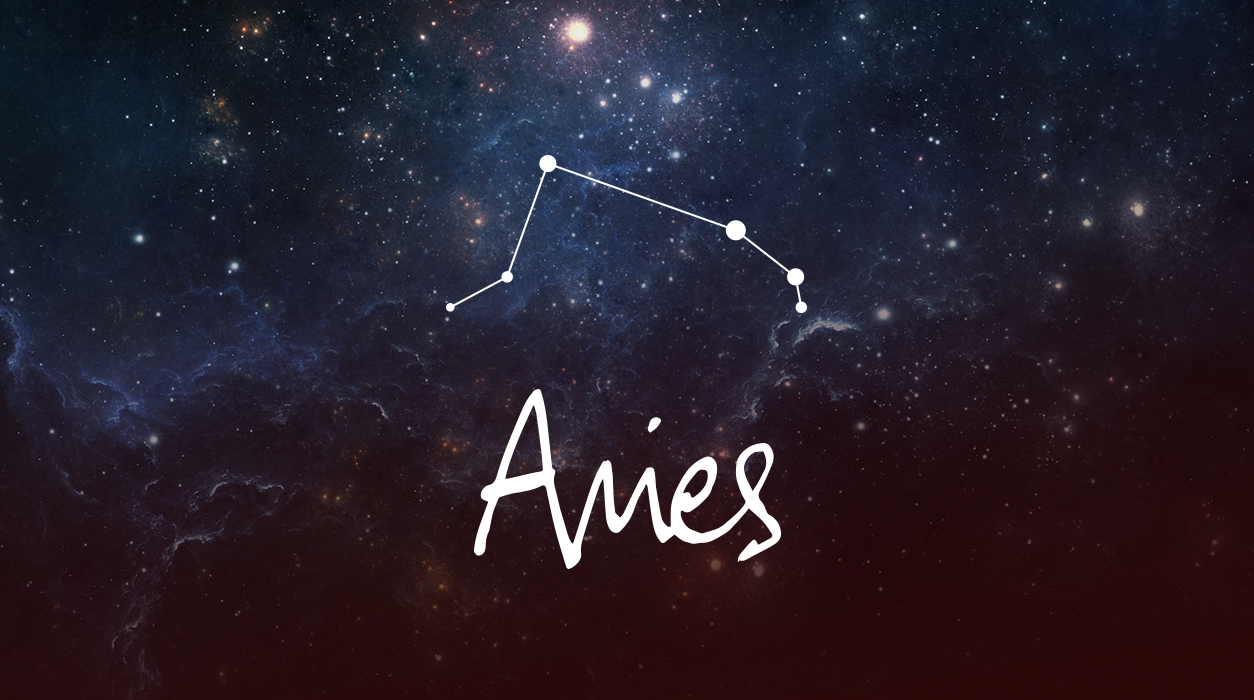 Your Horoscope for Aries
You will continue to focus on your financials at the November 13 new moon in Scorpio, 21 degrees (not an eclipse), but due to Uranus in a cranky mood at this new moon, a stressful episode may result, again focused on money. Uranus, which had been friendly on the eclipse of October 28, will be difficult at this new moon and send a rattling development regarding your home or living condition, finances, or even possibly regarding a love relationship.
You may find out you have to pay a large sum to cover an expense you won't see coming. Alternatively, an investment may go wrong, or you may discover that an insurance policy will not cover everything you thought it would. On the other hand, company benefits at work may have changed, and not in a good way. The news could be nerve-jangling (all zodiac signs are in the same boat), but you do have some friendly planets on your side.
Pluto and Mars will be involved at this tough new moon November 13. Both planets will be friendly to each other and to the new moon (wide at 8 degrees), suggesting there is a workable solution if you look for it.
You will have the urge to get on the road to travel and see something new near the full moon November 27.