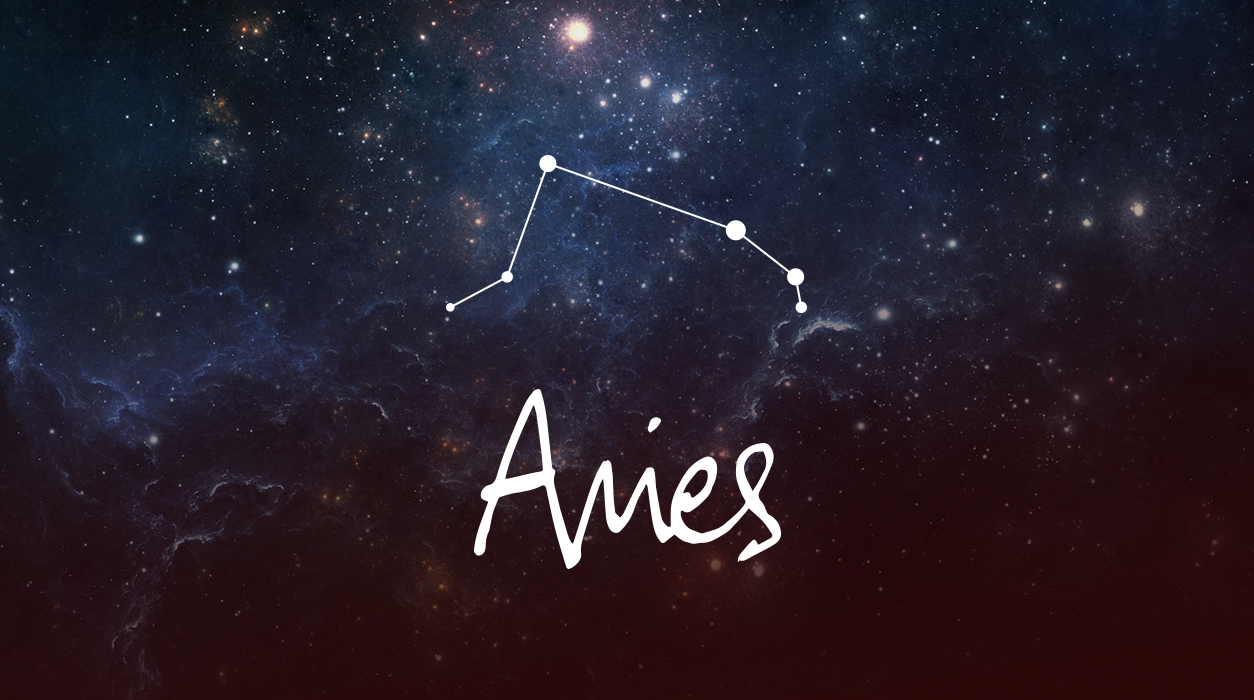 Your Horoscope for Aries
As you may know, I've had a severe eye infection since September. The infection is gone, and so is the inflammation, but I'm still dealing with debris in my eyes. As I heal, I should be fine by the time I begin writing your December forecast.
As you enter November, you might still be thinking about the full moon eclipse in Taurus that affected you financially on October 28, plus five days. Jupiter, the giver of gifts and luck, arrived conjunct that eclipse. Eclipses are among the most powerful aspects the universe uses to effect change, and Jupiter is one of the best aspects you could ever wish to see, so you must have been pleased with the news. The matter may have something to do with changes in the source of your salary or a financial negotiation you are about to finish, perhaps regarding an impending divorce, where you are working to settle the fair division of property accrued during the marriage.
Alternatively, you may be excited about having sold real estate or by the purchase of a house. Or you may be moving into a new apartment. With Jupiter conjunct that full moon, you should be exceedingly happy with the way things will turn out. Additionally, Venus will receive shimmering rays from surprise planet Uranus (and in your chart, Venus rules your finances), so you may see a fortunate, last-minute twist that talks unexpectedly take—and more money, possibly a windfall, finds its way to you. Neptune is opposing Venus, however, meaning there are details that are still unclear, so ask questions, and have a lawyer help you with the paperwork.