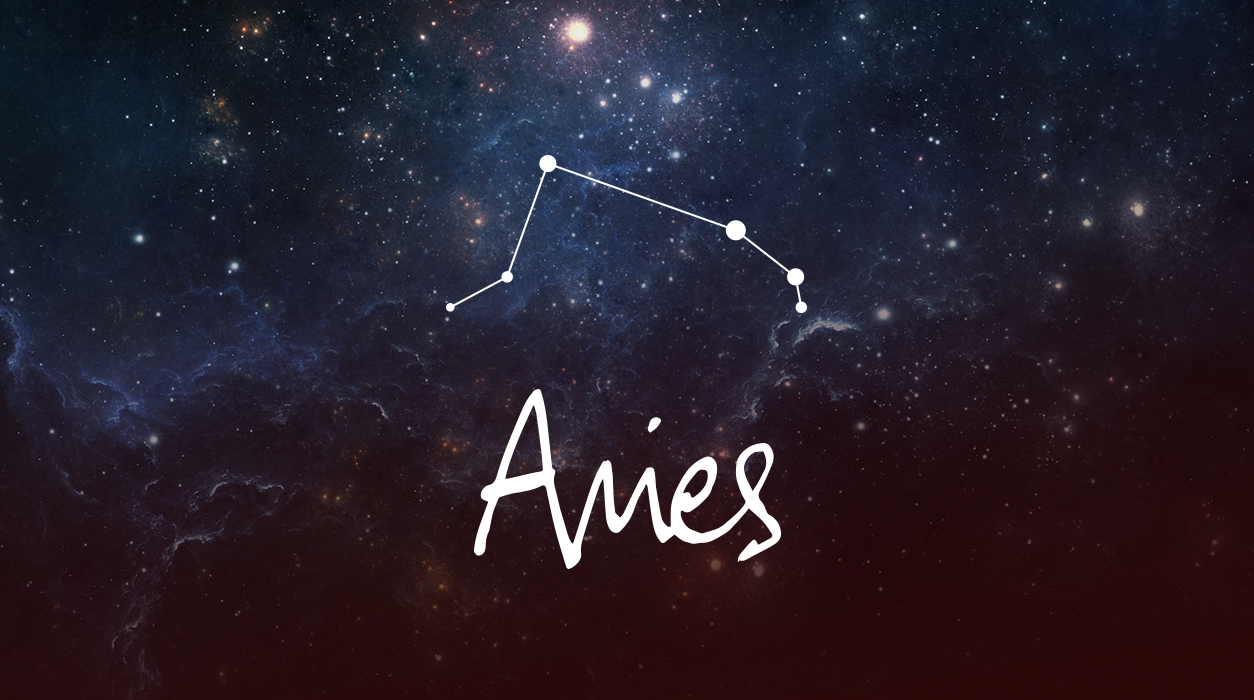 Your Horoscope for Aries
By the time you get to November 23, a normal new moon (not an eclipse) in Sagittarius, 2 degrees, will appear. The news of the eclipse will be over (for all but 15 percent of Aries). The extreme volatility and commotion of the eclipse will be done. The new moon November 23 will arrive flanked by Venus and Mercury also in Sagittarius, your ninth house of distant travel. Jupiter will beam the Sun and new moon, so it looks like travel is on your agenda, if not in November, your chances are equally good in December to pack up and go. No matter where you go, near or far, you'll love your experience. If you are in college or graduate school, you may be taking an important exam, and if so, you will nail it with an A.
Venus will be in fire-sign Sagittarius, a divinely compatible place for you—you may want to pick up something to wear to holiday parties, which will be just around the corner.
One last note: Jupiter will move forward on November 23 (the date of the new moon), after having been retrograde since July 28. Your life will take on new luster, especially after December 20 when Jupiter, the giver of gifts and luck, slips into Aries again, to stay until May 16, 2023. What an exciting year of happiness, improved health, and prosperity you have ahead! For now, if you need to spruce up your apartment or house, start browsing furniture sites and stores. If you need to buy, rent, or sell, you will be in luck, especially from November 23 to December 20.
SUMMARY
This month opens with a challenging eclipse in Taurus on November 8 and will likely bring an unwanted surprise regarding your income or savings. You won't see the news of this eclipse coming, as it will seem to come out of nowhere. This full moon eclipse will reach culmination in your second house of possessions and earnings and will affect everyone in different ways, but for you, the message will center on money. You just came through a solar eclipse last month on October 25. That one was friendly and might have brought you a new source of income, sum of money, valuable gift, or news about a bank loan, insurance payout, or other such funds. If you have not heard good financial news yet, you are likely to hear soon.