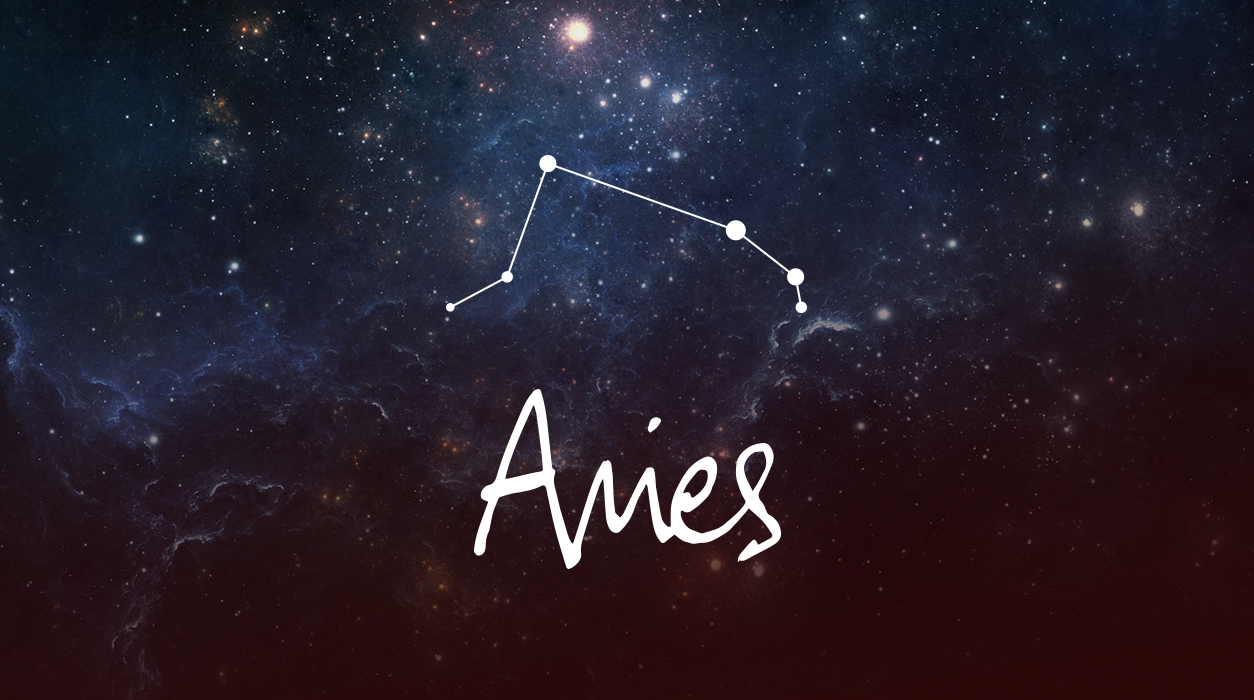 Your Horoscope for Aries
You may have already felt the November 8 full moon eclipse last month. Astrologers work with bell curves and view the concept of time differently than people who don't know astrology. A full 10 percent of my readers have already felt the November 8 eclipse during the full moon last month, October 9-10, plus or minus four days. If you have had a tense time since last month, it sounds like it delivered its message. About 15 percent of my readers won't feel the lunar eclipse this month but will feel it on or near the full moon December 7, plus or minus four days. If you have any natal planets at or within four degrees of 16 degrees, you will likely feel it in one way or another, but finances will be at the core.
Fortunately, lunar eclipses deliver their news—and then they are over. I will say that you need to take a few days before you respond to news because eclipses quickly follow with a second act, with more information coming out.
Your ruling planet Mars, as said, is friendly at this eclipse and is energizing your third house. This is the area where you may be focused on filling out important papers, negotiating a contract, or working on a communications project—writing, lecturing, selling, or developing a new website, podcast series, or app. Mars has just gone retrograde on October 30, so you may find that progress is very slow. You are not alone, for everyone will notice clients are not moving forward on ideas at the pace you are used to seeing.
The world seems to be in a watch and wait mode, and the November 8 eclipse could make the money markets rock and roll. Mars will go direct on January 12, so the atmosphere you feel now will continue. I know it's hard to have patience, but everyone has no choice but to do so. Mars in this house in friendly communication with other planets while in Gemini will give you a chance to travel to nearby locations within your country and decompress. Those trips will give you something to look forward to and take the pressure off money matters (assuming you can stay with a friend or relative and not have to pay for a hotel).