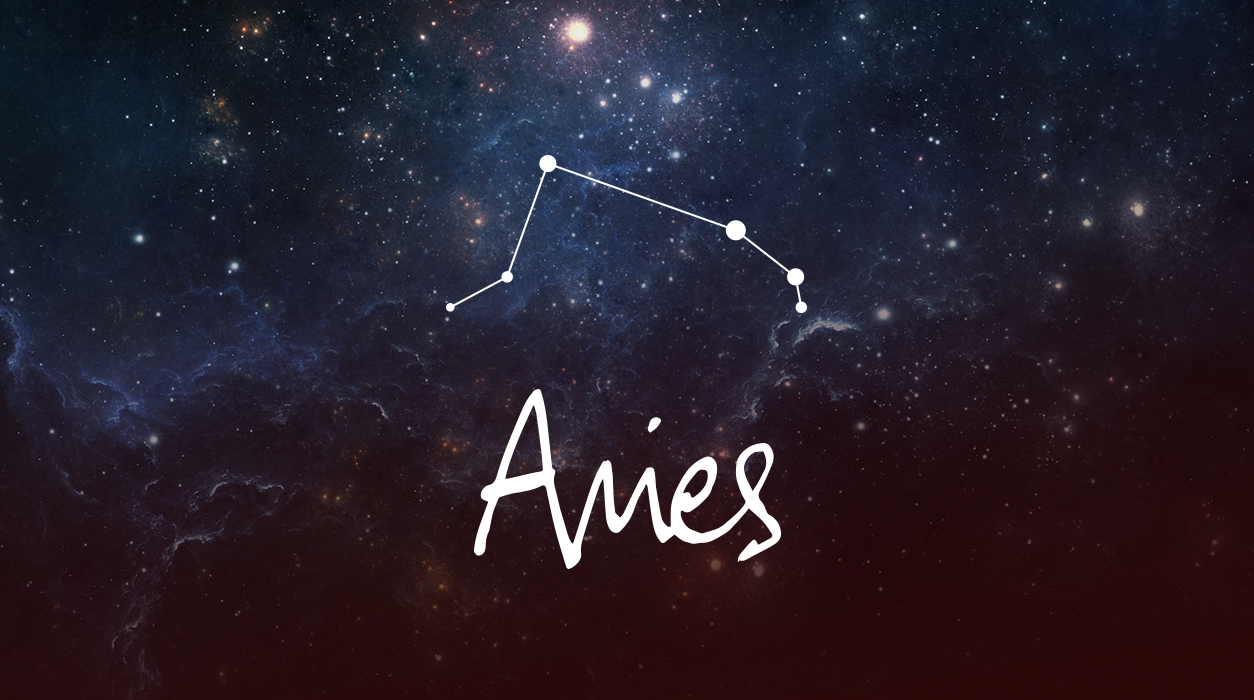 Your Horoscope for Aries
Keep in mind that eclipses are trying to protect you, even if you don't want to hear the news they send you. The message you receive from an eclipse often has nothing to do with something you did, rather something from the outside world—over which you have no knowledge or control—will zoom onto your doorstep and affect you. The dynamics of life change in one appreciable way, and your timetable about a certain financial goal will be speeded up. Eclipses change our concept of time, and suddenly we notice its passage. Things you were planning to do in two years, for example, may happen now, due to changing circumstances.
Eclipses often work on one theme, and each family of eclipses works together to bring enlightenment. Think back to earlier this year to the new moon solar eclipse of April 30, but more importantly, the lunar eclipse in Scorpio of May 15, 2022. The November 8 eclipse may be directly connected to a matter that came up on one of these two dates (most likely May 15) and will advance the conversation to a new level of understanding, allowing you to become wiser and more mature in the process.
Eclipses are non-negotiable. You can't go back in time to make the situation as it was "once upon a time." The only way is forward. Yet eclipses like this are often tipping points that create the motivation to create striking contributions to others and to overcome obstacles that seem overwhelming but that you can overcome and succeed in stellar form.
The October 25 solar eclipse was in Scorpio, ruling law and order, so you may have had to report a problem to the police or ask a lawyer to represent you about matters swirling about you. The November 8 eclipse is a full moon lunar eclipse in Taurus. The moon rules your home, land, and real estate in your chart, and Taurus rules possessions, money, agriculture, and all real estate, so money seems to be a topic of discussion. The Sun is in your house of other people's money—commissions, severance, bonuses, inheritances, insurance, mortgages, and finances outside of salary—which may be very much on your mind.