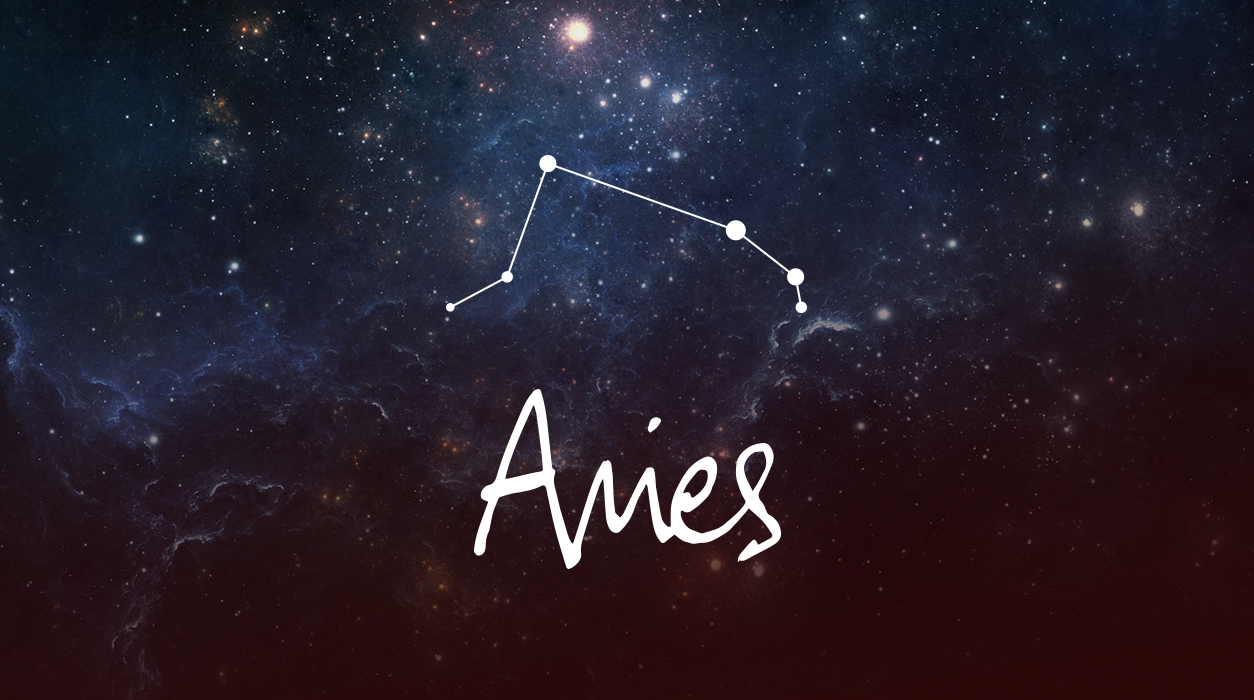 Your Horoscope by Susan Miller
SUMMARY
This is a month when unexpected changes will appear that you never saw coming. Discussion will revolve around money. The trickiest moment will come up instantly when a troublesome new moon occurs on November 4 in your eighth house of other people's money at 13 degrees Scorpio. Normally, this would be a great moment to negotiate perks and benefits at your company. The problem is Uranus, the planet of all things unexpected, aiming his guns at the Sun and new moon. Do not negotiate now—things are in dynamic flux.
There are other possible manifestations, so here are some examples to get you thinking. You may assume your request for a raise will be easily approved but discover that it's been denied, delayed, or minimized. Or you may have expected your health insurance would fully cover a certain procedure, so you never called ahead to find out for sure. Then you get sticker shock when the bill comes to you this month because the insurance company declined a lion's share of the coverage. In a month like this, you cannot take anything for granted. It may be that you were named in an inheritance, but when the lawyer reads the will, you are to get far less of a sum than you hoped. Your best strategy is to assume nothing in November.
You may have received a promise from a venture capitalist that an infusion of cash would be wired to you for your start-up company. But the money does not arrive, and then you are told it never will—you are likely to get an excuse instead of cash. When it comes to the promised venture capital (or bank loan that is not coming), the problem might be compounded because you've already spent part of the anticipated sum on equipment you needed for the company and now you are left holding the bag when no money arrives. Do not count your chickens before they hatch in November. You get the idea. I'll repeat: A big expense you never saw coming could show up.
Uranus, in a tight opposition to the Sun and new moon on November 4, is a nerve-jangling aspect in its own right, but at the same time you have stern Saturn taunting the new moon. Saturn will force you to be practical and see the situation as it is, in the full light of truth, and not spend time lamenting over the unfairness of it all but to spend your time finding a fix. Saturn is in your eleventh house of hopes and wishes, so you may have to delay a purchase for a while until you get a handle on things.