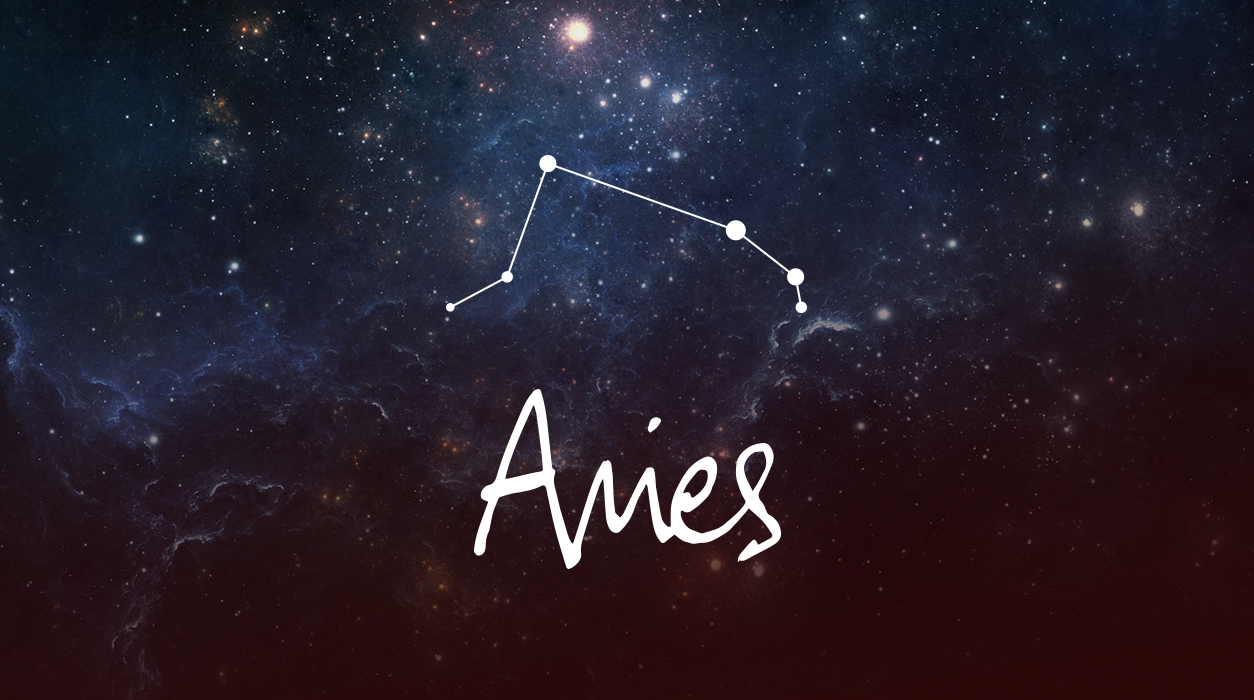 Your Horoscope by Susan Miller
Venus will retrograde next month from December 19 to January 29, not a time to go to your dermatologist to get Botox or fillers. Venus rules attractiveness, and if you have that done when she's asleep in retrograde, you may not like the results. Do not buy precious jewels or luxury items during that period, either. I suggest you not get too close to December 19—especially if you are getting engaged for the holidays, and you and your beloved are shopping together for diamonds.
Tuesday, November 30, gets my vote for your favorite day of the month, when two aspects will offer you sweet opportunities.
The first aspect on November 30 finds Venus in Capricorn in fine angle to Neptune in Pisces. This will give you favor from VIPs at work again, and if you work in the entertainment industry or in a creative job, this workday will allow you to make strides. Neptune rules music, art, film, photography, dance, and design among many other artistic expressions, and this is the area where you will do well. You might want to present an idea or finished product on this day. You will likely see your efforts rise to a successful outcome.
Also on November 30, Saturn in Aquarius will be in fine angle to the Sun in Sagittarius. You will move your thoughts away from finances and toward travel. Promises made on this day will be promises kept.
Next month, we have another eclipse, December 7, in Sagittarius, which will be friendly to you—you may see shining opportunities in travel, international relationships, higher education, legal matters, or the media. I know this month will have its trying moments, but know that December will be quite glorious. Get through November, and December will be an oasis of calm and joy.