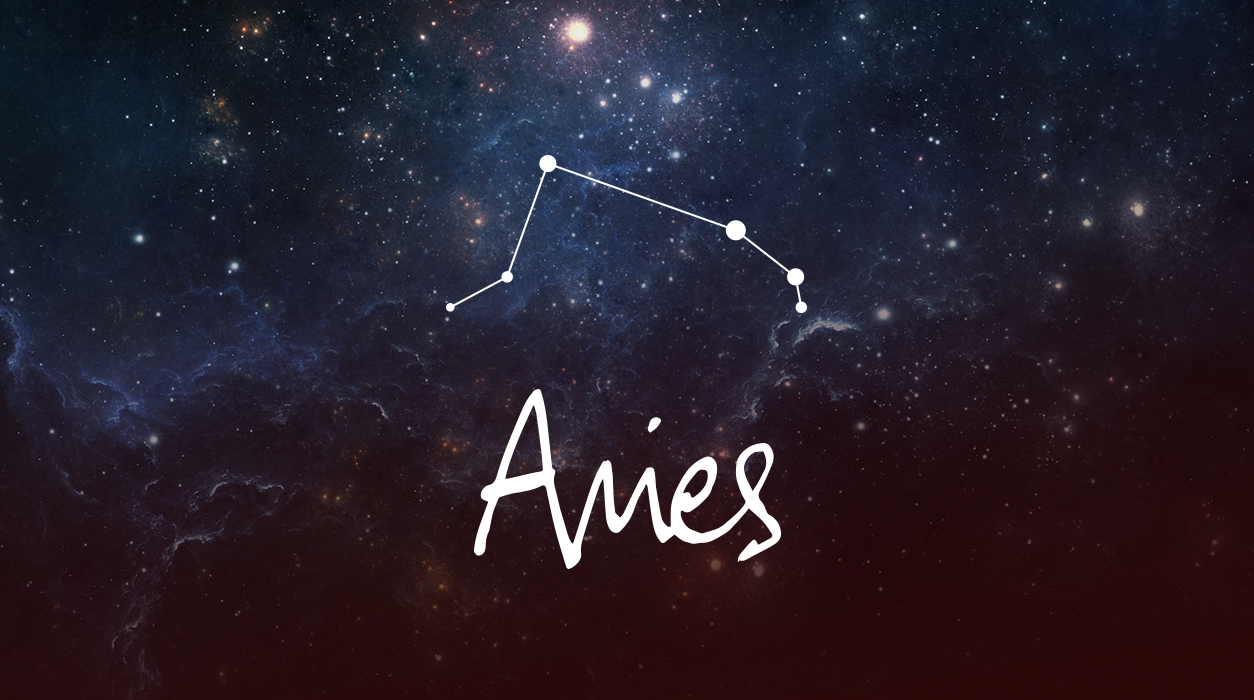 Your Horoscope by Susan Miller
Many people look forward to Black Friday and Cyber Monday for shopping, coming on November 26 and November 29. I am not sure if these holidays have become international, but I have a feeling they might be. How things will go with supply chain problem is an open question. Until you go shopping, you won't know which items are in stock and which ones are missing. That's why you should probably start shopping in early November (particularly for toys) if possible.
On Black Friday (November 26), the transiting moon will still be in Leo, indicating luxury goods would be the items to buy.
On Cyber Monday (November 29), Saturn will support Mercury, a superb day to buy things you hope will last a long time. Saturn will bring a frugal influence, so you might be checking several shopping sites to get the best price on high-ticket items.
By the way, year after year we have had Mercury retrograde, spoiling the pudding on these famous November shopping days, and often Mercury continued to retrograde into the December shopping period, too. Happily, this year we have already dealt with Mercury retrograde during October, so we are done with that. Mercury goes to sleep again from January 14 to February 3. You are free and clear!