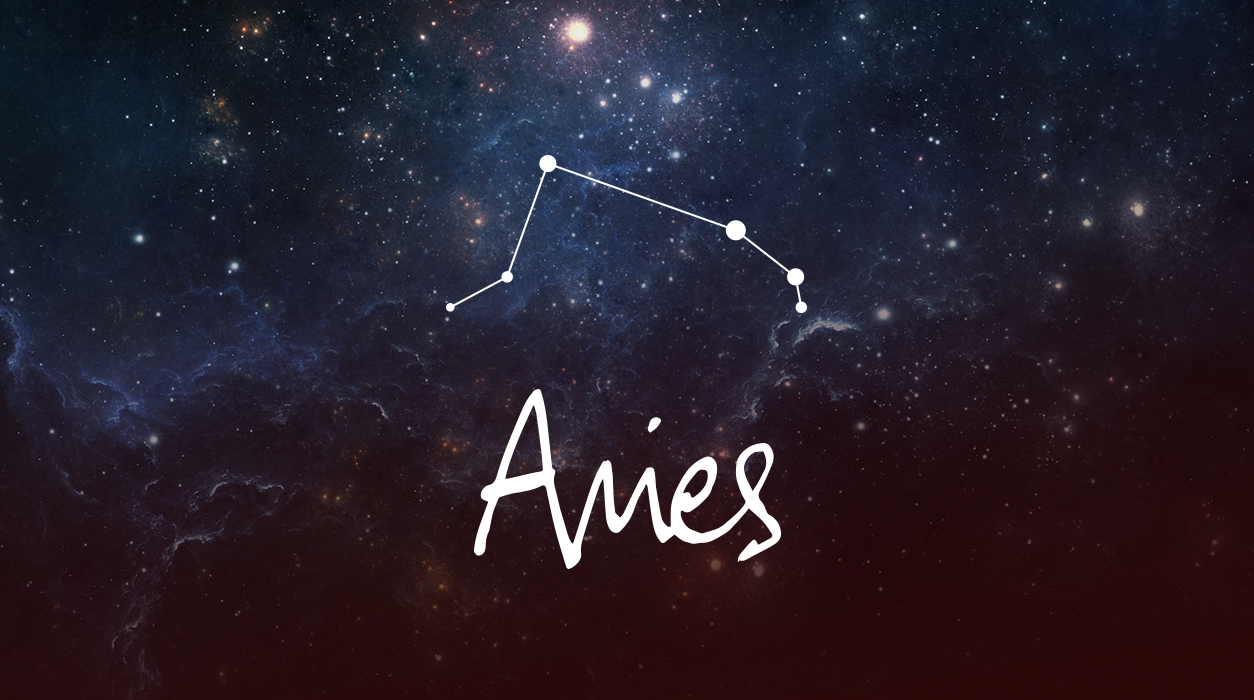 Your Horoscope by Susan Miller
Actually, at the time of the eclipse, November 19, Venus will get sweet, flattering attention from Uranus. Venus will be in your tenth house of honors, awards, and achievement, so concurrent to the eclipse, not because of the eclipse, you may get news of extra money in your paycheck. It could be a surprise raise or bonus. Alas, Venus in Capricorn is not likely to affect your love life—this is a one-note month where money and career will reign supreme.
As carefully as you may plan, we cannot control everything in life. You will always encounter unexpected developments— some you will like, and others you won't. In those cases, shrug your shoulders, and do not dwell on the unfairness of the universe. Spend your time productively, figuring out what you want to do about what the new moon and full moon lunar eclipse present to you.
As you get deeper into November, things will improve further.
Thanksgiving is an American holiday that most people love, and it comes this year on November 25. The transiting moon will be in Leo, which is a joyful place for the moon to be for you. The transiting Sun will be in fire-sign Sagittarius, another red-letter advantage. If you are hosting dinner, you will go all out to take tender loving care of your family and friends. You might instead go out to dine and enjoy choosing dinner from a beautiful buffet of foods. If children are part of the day, they will provide plenty of fun and giggles.