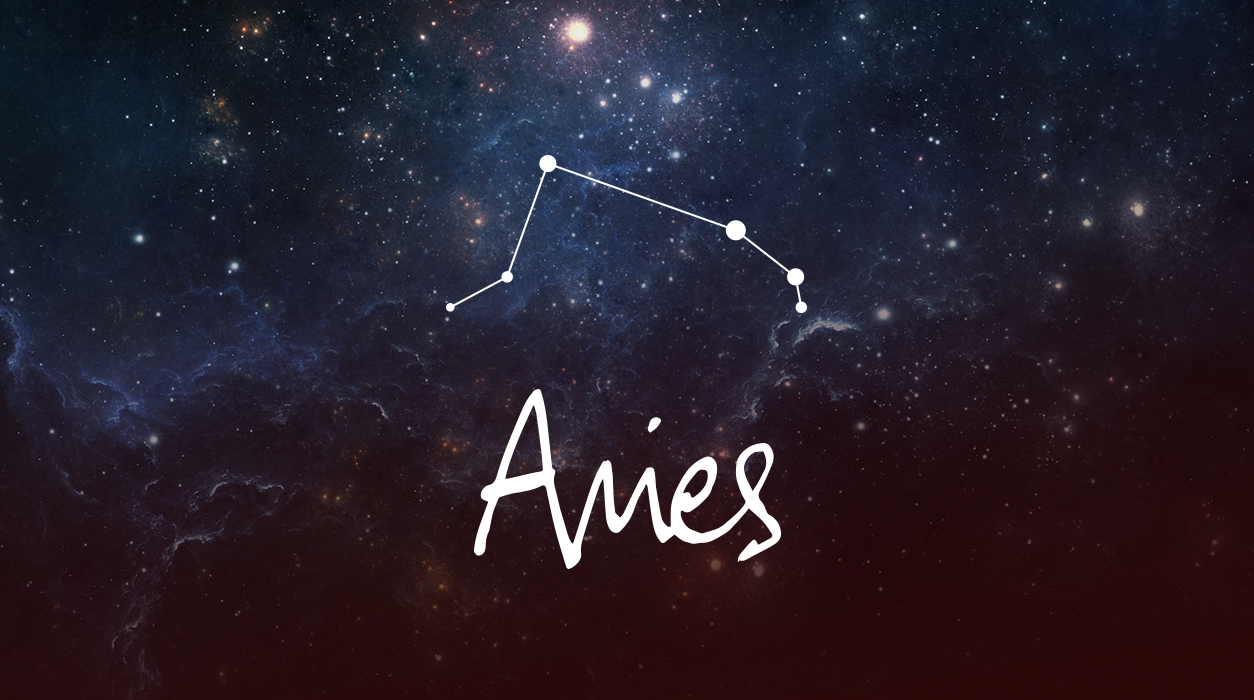 Your Horoscope by Susan Miller
Something is coming to a sudden conclusion or closure within five days of the eclipse, November 19, but it's not going the way you want. Venus will be friendly, which is a protection—it seems management is supportive of you. If you expected money to arrive from a venture capitalist, it may not come. If you expected a check for child support, it may be delayed, or it may not come at all. There is the possibility you may negotiate with your insurance company over a claim you put in. Something seems to go awry, the reason you will need contingency plans, make an appeal, or start a negotiation.
The November 19 eclipse could bring a surgery, but if so, with so much emphasis on other people's money, call your insurance company to find out if your procedure would be covered in full. It is always wise to call ahead to find out. If you need the operation, then just do it, even if it is not fully covered, for your health comes first, and later you will feel better.
The eighth house is the house of transformation where the surgeon takes away the part of you that has been hurt. Afterwards, you feel renewed. I am not saying you will necessarily need surgery. I imagine there will only be a tiny portion of my readers who will respond to this possibility, and those readers probably already know they need to do it and were waiting to schedule it. This is nothing to worry about.
Usually, a typical month will have lots of aspects, including some small ones that sparkle, but in November, there are few. It's almost as if the other little planets stepped back and became silent so that they could watch the new moon and lunar eclipse speak without distraction. Those other little planets also wanted to watch Uranus, quite prominent and powerful this month, speak his terms and make his moves.