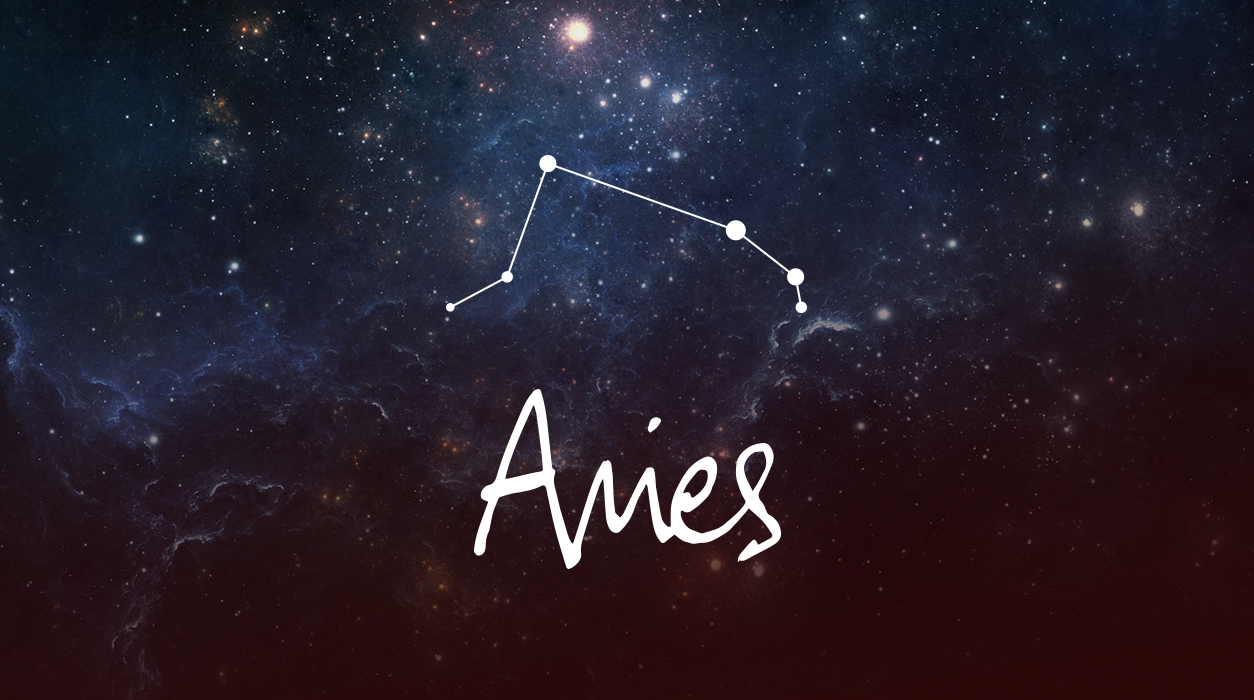 Your Horoscope by Susan Miller
All month, don't sign anything your lawyer has not reviewed, and be faithful about paying your bills on time. The planets in November are going haywire, and I want to you to be careful to fulfill all your financial promises.
On November 13, when Uranus in Taurus exactly opposes Mercury in Scorpio, avoid signing papers. Mercury is the planet ruling contracts and all other agreements and promises, so you need to be careful. Mercury rules your third house, so do not travel on this day. The third house also rules siblings (in addition to travel and contractual relationships), so if you speak to your sister, brother, or cousin, go out of your way to stay calm to make sure you don't trigger a kerfuffle between you.
Next we come to a lunar full moon eclipse, due November 19, the first of two eclipses. This will fall in Taurus, 27 degrees. Again, money will be on your mind. I know I sound like a broken record—I can't help it. For you, Aries, the universe is centering you squarely on money management this month. This time, your other ruler Pluto (as the higher octave of Mars) will be beautifully angled to the transiting Sun, which shows you will receive favor from a VIP. You might be offered a raise. The problem is that Saturn will challenge your primary ruler, namely Mars, so if you do get a substantial raise, you will be asked to shoulder quite a bit of responsibility, which at first may be hard to get used to.
Yet something seems wrong or out of joint. Uranus will again be active, and this time, instead of challenging the Sun or moon, Uranus will taunt your ruler Mars. At the same time, Saturn will be in hard angle to Mars on November 19. Whatever comes up, you seem not to be happy about it, and being rattled, you may find it hard to think quickly. If you need time to think, say so—don't let anyone rush you.