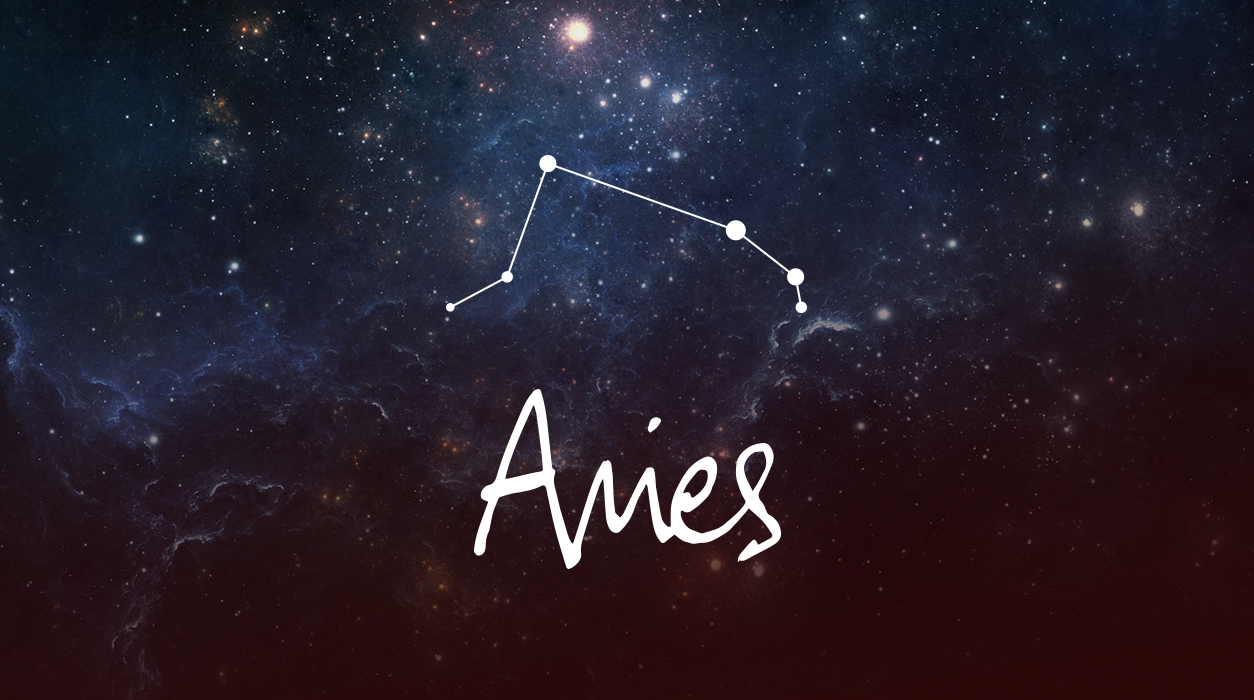 Your Horoscope by Susan Miller
With Uranus opposed to the new moon, concern over a family member could come up this month, or you may have a sudden worry about your physical house or apartment. With Uranus also opposite the Sun, a creative project or a romantic relationship could become unsteady and need attention.
The planet meant to take good care of you, your ruler Mars, just entered your eighth house of other people's money on October 30, the same area as this new moon. Mars brings energy and focuses you on the topic ruled by the house Mars is touring—in this case, money. Mars will cause you to have higher than normal expenses this month until he leaves Scorpio on December 13.
You might say everyone has high expenses in December, but not quite like yours. You may be in the middle of a lifestyle change—a big move to a new house, going back to college, having a baby—lifestyle changes always involve spending high amounts, and almost always the spending is being directed correctly.
Instead of spending money, you might be shopping for money. This means that you may ask the bank for a loan or mortgage, pitch venture capitalists for an influx of cash for your start-up, deal with a tax matter, apply for university financial aid, hear about an inheritance, or ask about a commission, royalty, or cash advance—all examples of the kinds of money you would be thinking about that usually are sent in large one-time sums and arrive outside of your salary.