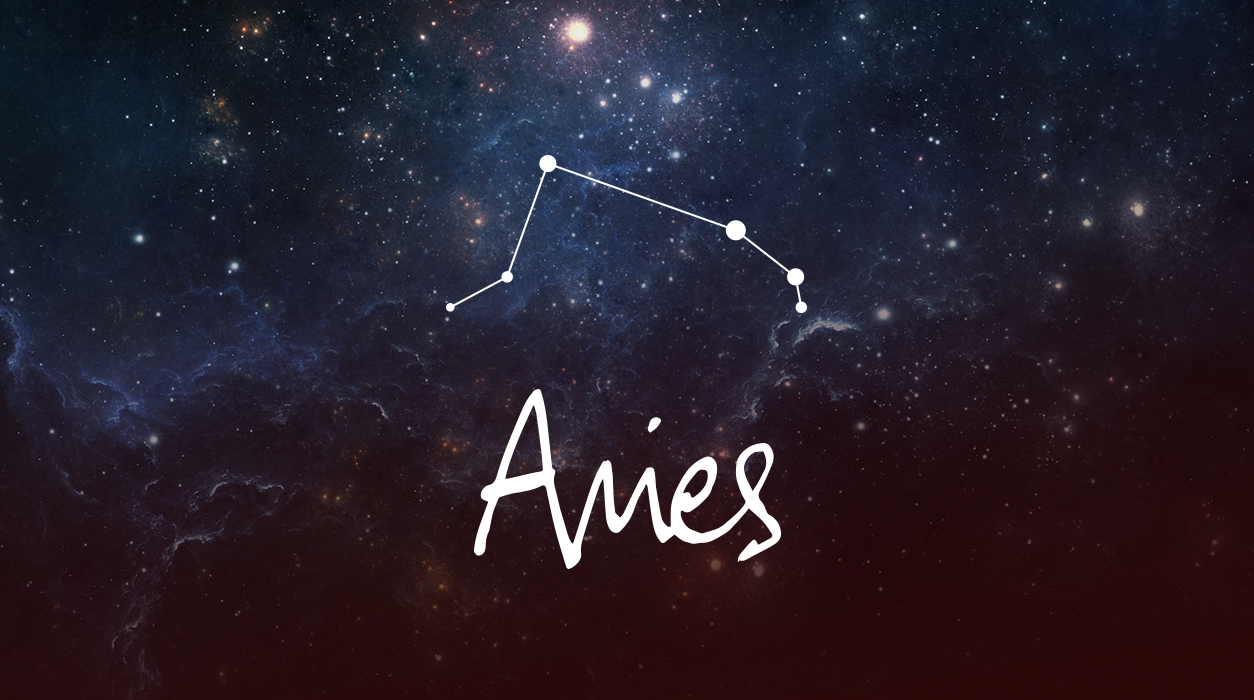 Your Horoscope by Susan Miller
If you have a business, you may uncover someone close who has not been transparent with you and may have betrayed you financially. I hope that is not the case—see what happens.
The good part is that Neptune will be friendly to the Sun and new moon forming a trine, which is the most heavenly aspect you can get. Neptune could, however, show you a situation that might be upsetting and has been going on behind the scenes without your knowledge. Neptune here is being your friend, though, so be practical about what you learn. It is always better to have truth than live in the dark.
Another way this could work out is that you might split from a company or financial relationship because you are fed up with it and want to flex your independence. Although you've been planning to leave, you may not have told the other involved party that you are leaving. They are the ones who may be shocked from this aspect—the shock Uranus is planning. Even if you are the one causing the shock, this is a chaotic new moon, and where the chips will fall is anyone's guess. Be circumspect and alert.
In the weeks that follow this new moon, November 4, it would not be the time to close on a house, as you may encounter high expenses or problems that your appraiser never anticipated would be necessary in his report.
As carefully as you may plan, we cannot control everything in life. You will always encounter unexpected developments—some you will like, and others you won't.