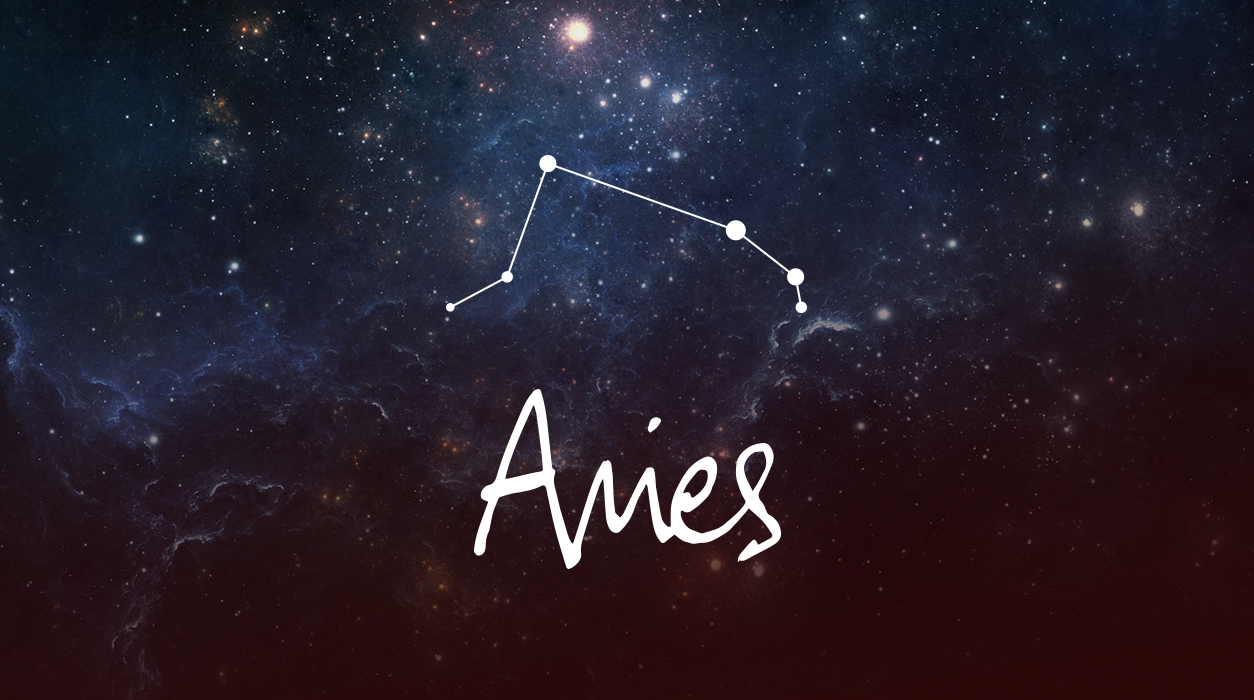 Your Horoscope by Susan Miller
Two weeks later, a lunar eclipse in Taurus, 27 degrees, is due on November 19, which is double the strength of a typical full moon. This eclipse will occur in your second house of earned income, suggesting you might hear of an end of one source of income and soon, the start of another. The universe does not tolerate a vacuum and will rush to fill it shortly, so a new way to earn money will arrive. If you have good aspects to this eclipse, you might get the raise you want, but with many strings attached.
You seem to be in a good place though—Pluto is in fine angle to the Sun and waxing full moon on November 16, indicating you have powerful support on the job. A major VIP is impressed with your past performance. You also have Venus in your tenth house of honors, awards, and achievement indicating your popularity with VIPs, co-workers, and subordinates is strong. Venus will receive a golden beam from Uranus on November 18, so you will have sudden good news on the career front.
Check your credit card statements and bank accounts to make sure no unauthorized changes have been made to sully your good name. The need to protect yourself against loss is a theme in November. If you are going through a divorce, this lunar eclipse on November 19 will mark the end of talks and the presentation of a final financial agreement. If anyone owes you money, you will finally get fully or partially paid. It is true the entire month will find you tapping your calculator, a dreary process, but it can't be helped. On the plus side, you might be doing savvy year-end tax planning with your accountant.
For romance, there are not many aspects for fun and love. This month, you have an extraordinary emphasis on money and career. Be patient—December will be a much more relaxed month that will give you time to enjoy the holiday.
Astrology," published by Taschen, is the title of a book that traces the vibrant visual history of astrology. Taschen is renowned for their rich offering of fine art books. This book has over 400 images depicting various astrological images, going back to the Egyptian temples and extending up to contemporary art. Remarkably, no one has ever published a visual history of how astrology has been depicted through the ages, and it is fascinating to see.
When the author, Andrea Richards, and the editor of this luxury book, Jessica Hundley, called to ask if I would write the forward to the book, I was honored and humbled. They asked for two paragraphs, but I sent 1,800 words about my love of symbols in astrology. Jessica, the book's editor, called to tell me she loved what I wrote and that she changing almost nothing.
This is a book you will want to keep in your library for years. Hardcover, it is 6.7 x 9.4 inches and has 520 pages.
The Los Angeles Times lauded this book, writing: "One comes away with an understanding of astrology's place in history, pop culture, art, mythology and psychology."
You can buy this book directly from Taschen for $40.00 US.
Click here to order: https://bit.ly/3wjnt3u