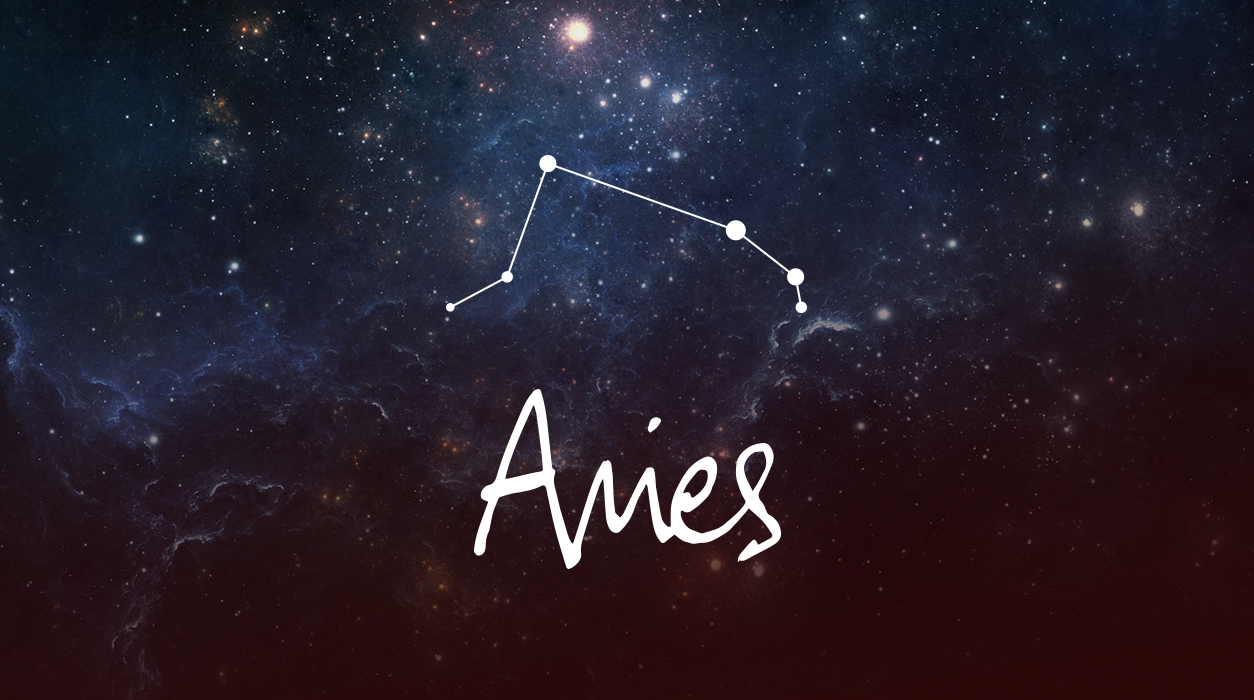 News from Susan Miller
NOVEmBER 2021
Dear Reader,
I know you have been waiting for my Year Ahead 2022 forecast, and it is here! Read on!
My manuscript for the Year Ahead 2022 is tucked inside a very special luxe beauty and wellness box of products called The Cosmic Collection, which I did by teaming up with Instyle Magazine and Brandshare. Choose your box of products by your element—Fire, Air, Earth, or Water—and you will find beauty products that I selected for you in collaboration with the beauty editors of Instyle. Lots of thinking went into my selections. This is a great way to shake out of a beauty rut for the New Year 2022 and find new products that I feel you will love.
Your Horoscope by Susan Miller
November will be a tricky month where surprises come out of left field, and none of the news is what any of us hoped to hear. Every sign will need to adjust in different ways, and for you it has to do with money. The reason is that right from the start of the month, the new moon and Sun will both be directly opposed by Uranus, the planet of sudden unanticipated events. The new moon will arrive November 4 in Scorpio, 13 degrees, and fall in your eighth house of other people's money. The Sun and Mars will be part of the moon's entourage, and all three will orbit shoulder-to-shoulder and feel the direct taunts of Uranus 180 degrees away.
I had a friend who once said to me, "If the problem is money, it is not a problem." I remember laughing and replying that she could say that because she was rich. She looked at me a little impatiently and said, "Susan, a child has not died. Let's put this in perspective. If you can solve a problem with money, you can fix the problem, either immediately or in time." I never forgot those words, and oddly, it comforted me, so I say them here, hoping you will have the same reaction.
The problem with a new moon is that it has a long influence. New moons begin six-month trends, and the November 4 lunation is a new moon. Full moons end trends and bring closure. You may not be presented with an expense. Instead, it might be that someone puts unauthorized charges on your credit card, or worse, prints checks to look like yours and signs your name on them. You think that can't happen? This has happened to me, but I caught the theft quickly, the next day. I watch checks go in and out of my account in case one of my employees forgets to cash a check (or loses a check). If you catch things quickly, your bank will be able to help you.
Saturn will be in hard angle to the Sun, new moon, and also Mars, your ruler, all three squeezed into your eighth house of other people's money. Saturn brings life lessons learned and makes us mature and wise, so whatever news comes up seems to be something you can guard against in the future. You might have to delay a purchase you were looking forward to until you get a better view of what Uranus has up his sleeve.