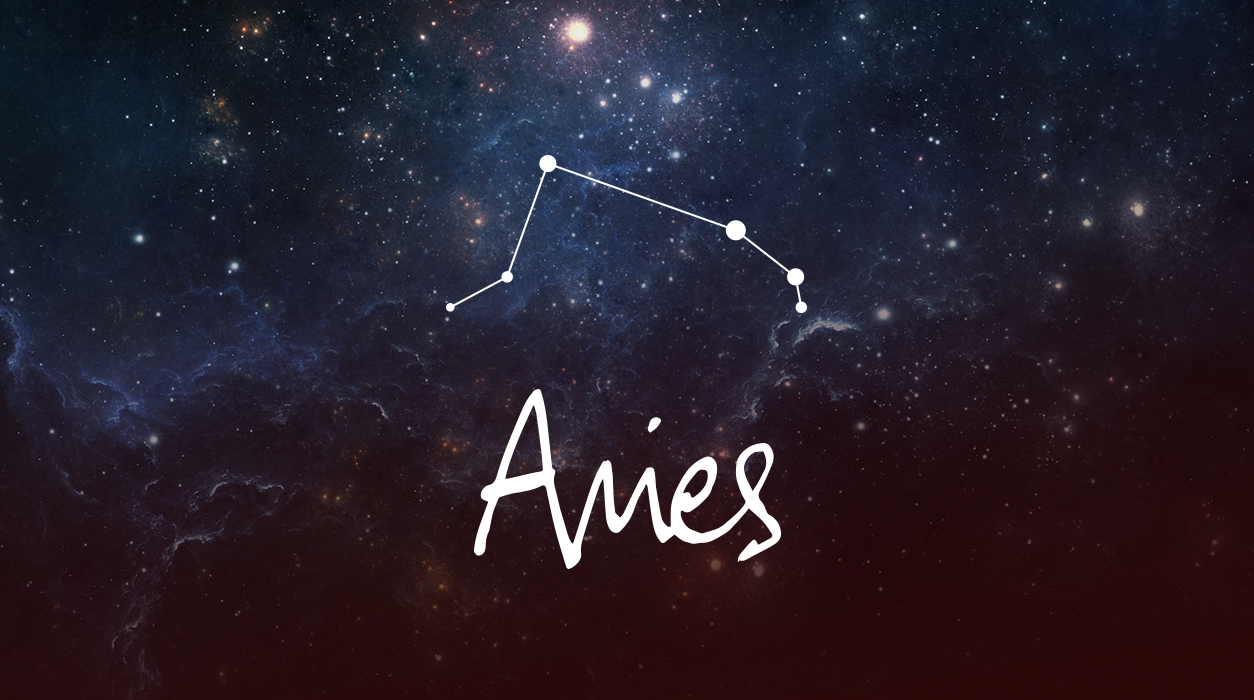 A Note from Susan Miller
November 2020
Dear Reader,
November is a very big month, and I wanted you to have all the information you need to take full advantage of the changing aspects. I went back to October to put your life in context and to show you specifically how different—and better—November would be for you.
November starts off tense (depending on your sign and exact birthday), but it gets special by the gorgeous new moon of November 14. Also, Mercury and his big brother Mars will both go direct after endless weeks of being in retrograde, so you will see the pace of life pick up in a way that you will find gratifying. There will be opportunities to take advantage of at long last, and you will have two weeks to get ready. On top of all of this, the eclipses are back—these are gentle and sweet and will push you forward into a new realm. The first one is due November 30 in Gemini, and the second one, a dazzler, is due next month, December 14, in Sagittarius as a new moon solar eclipse.
Your Horoscope by Susan Miller
As you move into November you will find the month will go much more smoothly than October. Last month was one of the most frustrating and difficult months of the year, for your ruler, Mars, was still retrograde, a condition that started on September 9. In addition, Mars' little brother Mercury was retrograde too, in his case since October 13, so with both Mars and Mercury out of sync, few things were clicking into place. You likely had to juggle with postponements, cancellations, changes in direction, re-dos, and possibly computer and mechanical problems, too.
Also, starting at the end of September, the Sun rolled into Libra in direct opposition to Aries, your Sun sign, forcing you to work in a cooperative way rather than to take the lead and be in control, the way you like it. On top of all this, Mars has been in Aries since the end of June, helping you start a new two-year cycle, but you had one difficulty after another getting anything launched into the stratosphere. As you see, you were getting mixed signals from the universe—take control, but no, don't take control, and go with the thinking of the group (something you rarely like to do). It was enough to make you want to scream.
October also had some of the hardest aspects packed into one month that I have ever seen. The October 1 full moon was challenging because it was in Aries. Then came the new moon, which is usually sweet but was not this time. It appeared on October 16 in Libra with Mars and Pluto at sharp odds, and the dispute between these two titans of the solar system is not quite over. Yet the hardest moment of last month turned out to be October 31 when a large, super full moon, as big as a pizza pie, falling ironically on Halloween and playing havoc with your financial matters, which might have made you feel broadsided by the news, came at you out of the blue.