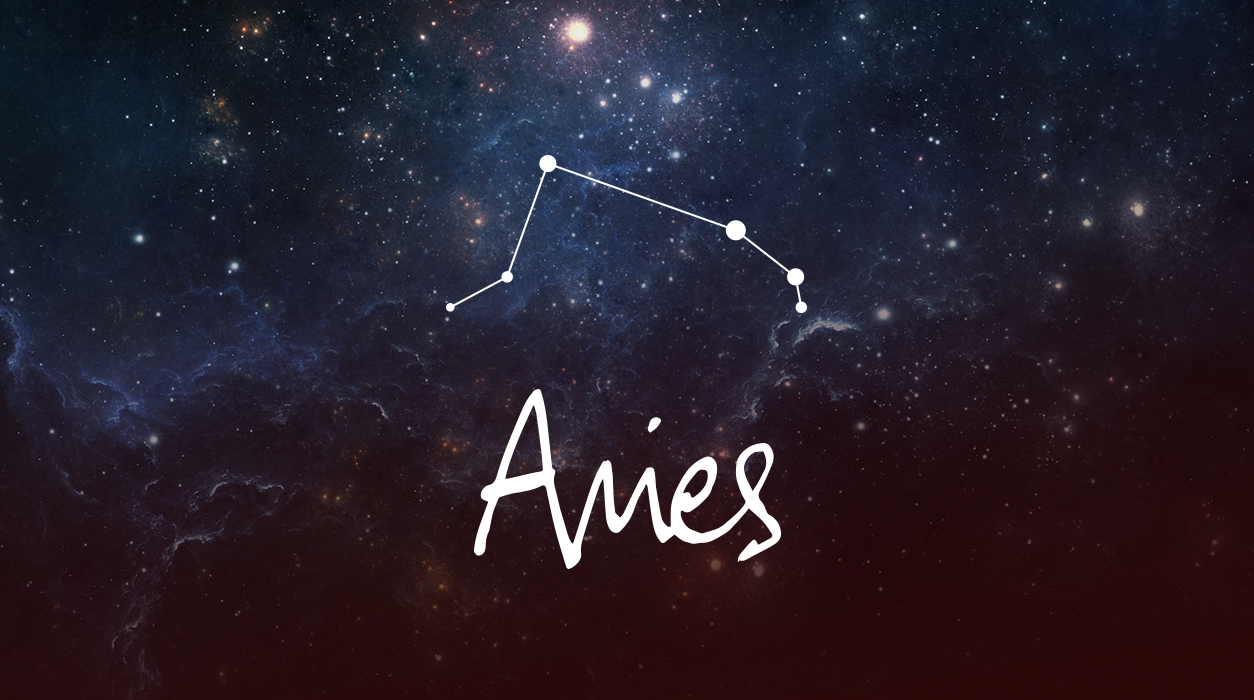 Your May Horoscope for Aries
Somehow, when money is involved, people have a way of showing their true colors, which can be delusionary and painful to see. Family might be helpful in the situation. This May 5 eclipse might be linked to your home life or family or to events that occurred earlier, near October 10, November 8, or December 7.
Keep in mind that eclipses reveal what is necessary to protect you. Think of an eclipse as a heat-seeking missile, finding situations that are now completed and will no longer yield future possibilities, favor, or insight. They mark a time when we must move forward and say goodbye to something that will now become part of the past.
Mercury will be retrograde until May 14, so don't rush to make conclusions or major decisions as a result of the May 5 eclipse. A lot of cosmic dust will be in the air, so take your time and go slowly. Don't let anyone push you into a decision—there's no hurry.
Mars, your ruler, is still in Cancer, so your home and family are top of mind. If you have a list of things you need to do regarding your home—choosing new furniture, hiring a contractor or landscape artist, or finding a new place to live, as some examples—then work hard to get as many of those items decide upon by May 20. If you need to do something for a family member, such as to find a new babysitter for your wee one or to help a parent find assisted living quarters, you can also find options during the first (nearly) three weeks of May. After May 20, Mars will move to Leo, a happy place for your ruler to be, for you will then have greater chances for romance and fun, from May 20 to July 10.
The new moon of May 19 will bring more financial news, but unlike the May 5 eclipse, this new moon (not an eclipse) will offer opportunities to make money, perhaps by getting a raise in your present firm or possibly as a loan or gift from family.