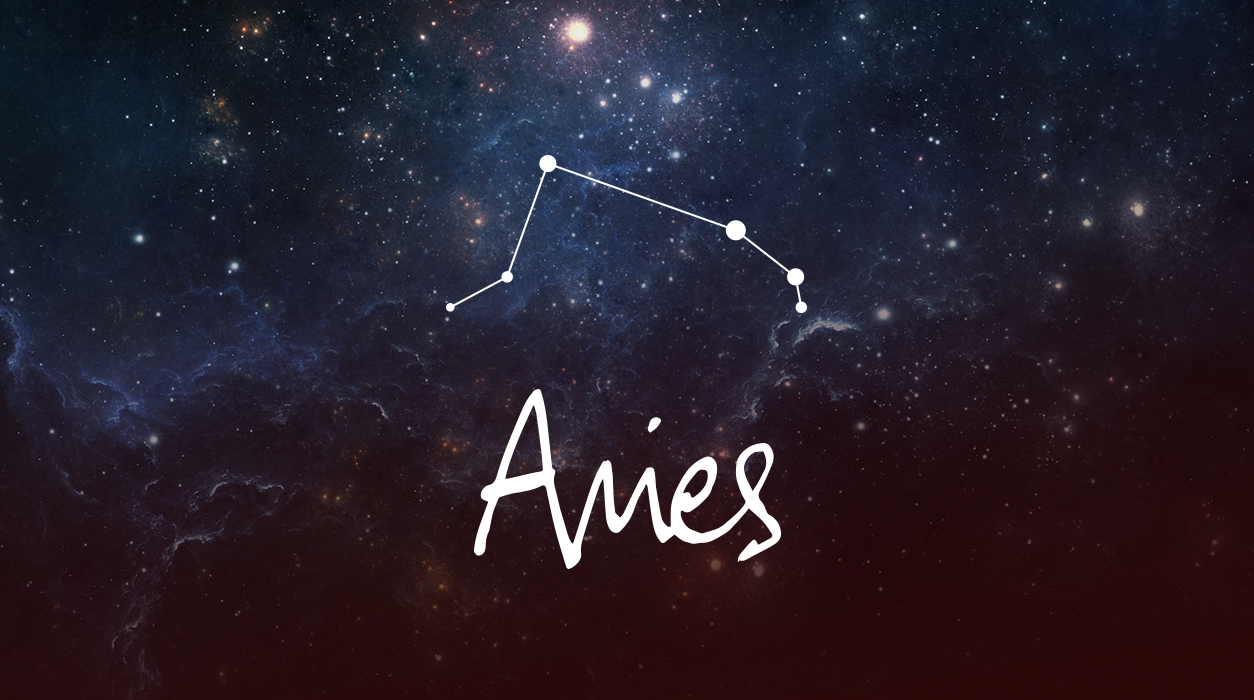 Your May Horoscope for Aries
Once Mars enters Leo, you will have more time for fun and love (Mars will remain in in Leo from May 20 to July 10.) This will usher in a sweet period for you for Leo is a fire sign like yours, and you will be able to absorb the joy that Mars in Leo will bring you quite easily. In Leo, Mars will light your fifth house of love, romance, and happiness, and matters related to pregnancy, birth, and care for children. Mars will also help you express your creativity and flights of imagination. The coming period will be more lighthearted than the past few months have been.
There is an exception, however, when Mars and Pluto will be at loggerheads on May 20. This is an explosive aspect where a play for dominance can surface between two people, and in your case, it would happen in a social setting with friends or a person you are dating seriously. Instead of using this aspect to jockey for power, direct it inward toward creativity. Pluto teaches us the wisdom of transforming from the inside out, so reach inside and open a passageway to allow a plethora of diamonds to spill from your mind. You may come up with an artistic expression that is quite magical.
SUMMARY
Last month on April 19, you experienced a solar eclipse in Aries—a strong new moon—one that would usher in deep, positive changes to your life. As you begin this month, you may still be thinking about the events of April and the new chapter that is forming. With eclipses, something ends, and something else begins.
Eclipses come in pairs, and last month's twin will arrive as a full moon lunar eclipse May 5 in Scorpio, your financial eighth house of other people's money. This eclipse will contrast with the earlier friendly eclipse. This full moon eclipse will bring sudden, jarring news that may result in a large expense. It might involve taxes, a disappointing court verdict, or a demand for a loan that needs to be paid. These are examples, but almost any kind of financial situation could come up.