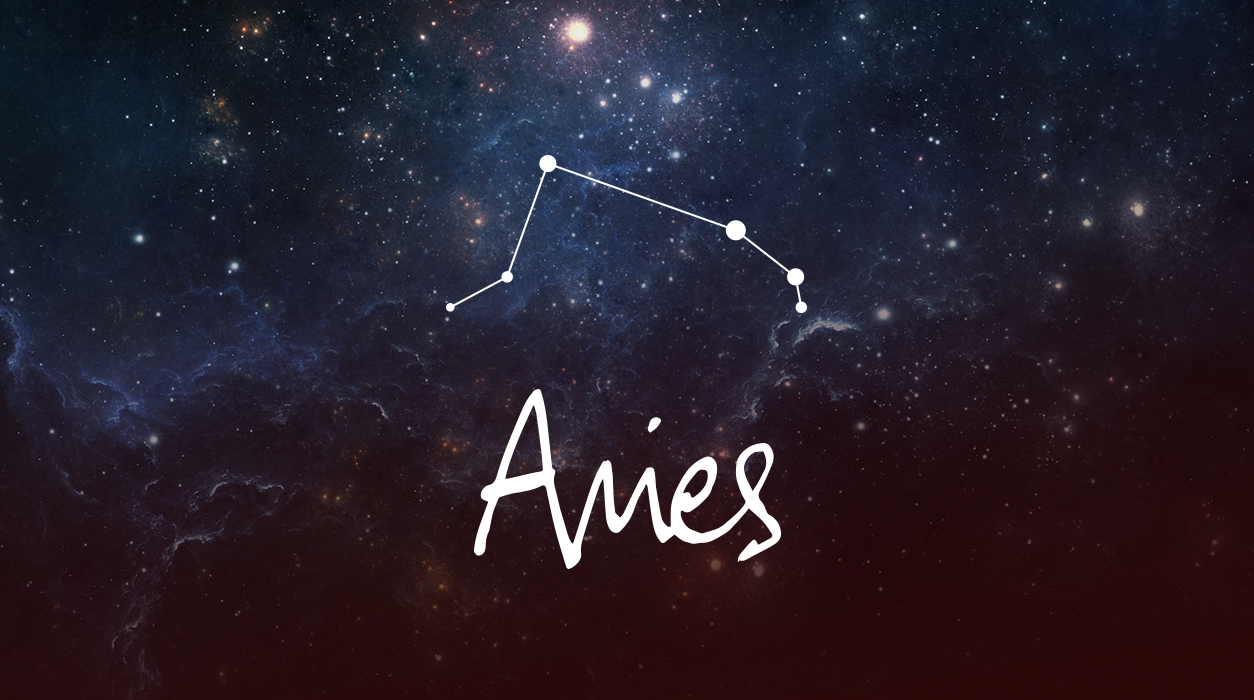 Your May Horoscope for Aries
Mercury will still be retrograde in Taurus, your financial second house, as you enter May, a trend that started April 21, and that will end when Mercury goes direct on May 14. In the first two weeks of May, you may need to untangle certain circumstances that were unclear or reflect an error.
Mistakes may have happened regarding your finances—you may never have received a check that you were due. Conversely, you may have written a check to someone who tells you that your payment never arrived in the mail. (Mercury rules the mails and couriers, so this is possible.) Mercury retrograde actually helps in these types of matters, for we are forced to look back and fix matters that were never completed or done properly.
Mercury retrograde can be positive, however, if you go back to people you liked to work with and hope to work with again. In that case, Mercury will not give you any frustration. If you are in sales or interviewing for a new job, call clients or former employers you have not heard from in a while—they will be happy to hear from you.
Meanwhile, Mars, your ruler, is still in Cancer, and he is putting a lot of emphasis on your home and family until May 20. You may be searching for a new place to live or hoping to sell some property. You may have called in repairmen, painters, your favorite decorator or architect, contractor, or the maintenance crew, or decided to reupholster one or more pieces of furniture.
Your family is being highlighted, too. You may be planning a family reunion, anniversary party for your parents, or a baby shower for your sister. Indeed, family may be top of mind. If you have a child, you may be searching for a new nanny or looking at schools to send your child to later in the year. If you or several members of your family have been squabbling over a matter, you will have a chance to help clear the air and talk things over with the aim to resolve the matter for good. Aim to finish before the end of Mars' tour in Cancer on May 20.