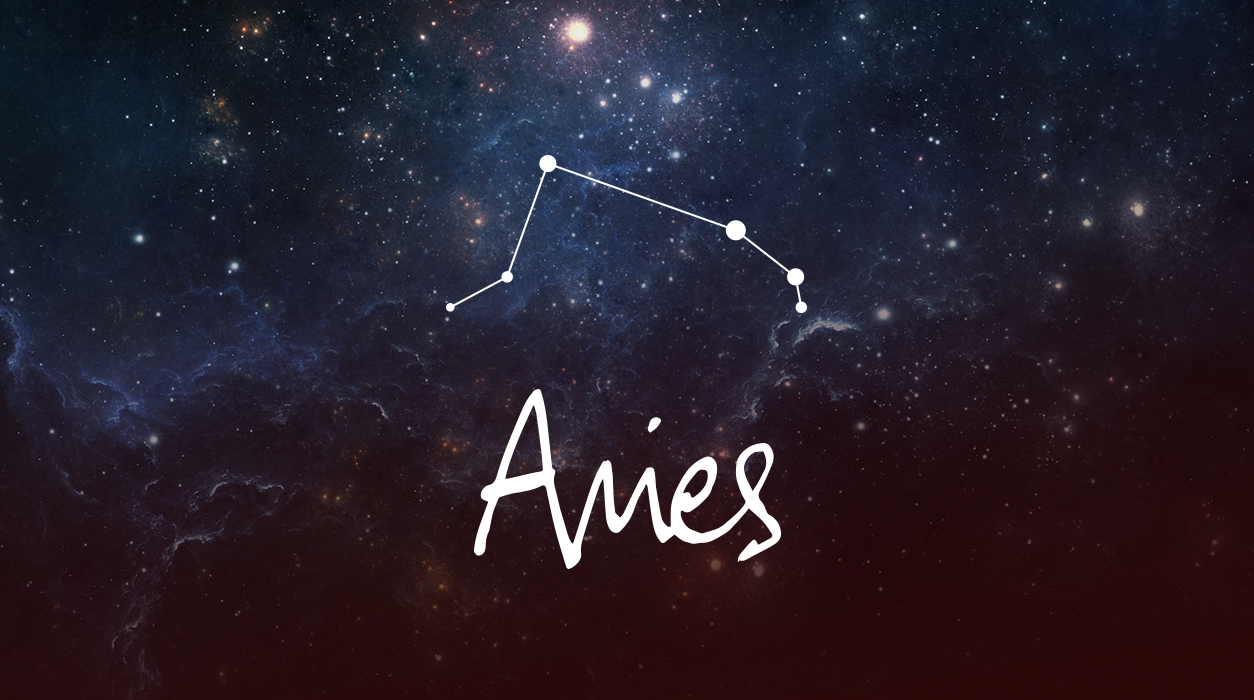 Your May Horoscope for Aries
Now we come to the full moon lunar eclipse on May 5 at 16 degrees Scorpio, and the effect of that full moon may feel a bit belligerent. Because it will fall in your financial eighth house of other people's money, it may bring up a financial topic outside of salary. It could relate to a commission, royalty, bonus, insurance (health, life, car, or home insurance, for example), severance, child support, or a court settlement, including a divorce settlement.
The news may make you feel something is unfair with the final outcome or that there is an error that has to be corrected. It may be hard to change things, however, as eclipses bring final news with no backtracking or change possible. The only path is forward for they are not negotiable.
There is a separating quality to both the full moon and the new moon later this month—a tearing away quality from a person or situation embedded in the May 5 eclipse and somewhat in the new moon of May 19.
Concerning the May 19 new moon in Taurus, the subject will again be money, but this time things will go better. This is a new moon in your second house of earned income, and you may be negotiating a salary or, if self-employed, an agreement with a new client. The reason things may go MUCH better is that Jupiter, the giver of gifts and luck, will have arrived just a few days earlier (May 16) in this same financial second house and will be welcomed by Mercury (news, negotiation), Uranus (surprise), and the Sun, so you will have five heavenly bodies, HALF the solar system, in your second financial house. This is the first time in 12 years you will have had Jupiter to help you settle on a generous salary, and you will have this benefic planet here for a year, from May 16, 2023, to May 25, 2024.
You can get a fuller understanding of eclipses by reading my article "How to Deal with Eclipses" that you can find here on my website. You can also find the article on the premium version of my "Astrology Zone Horoscopes" app by going to the Menu, then to Life, Love & More, and finally to Susan's Essays. The premium version of my app can be downloaded from the Apple App store or Google Play for $4.99 a month (about $1.00 a week). Many readers have found this article useful as I explain each part of an eclipse in detail, and I number each section.