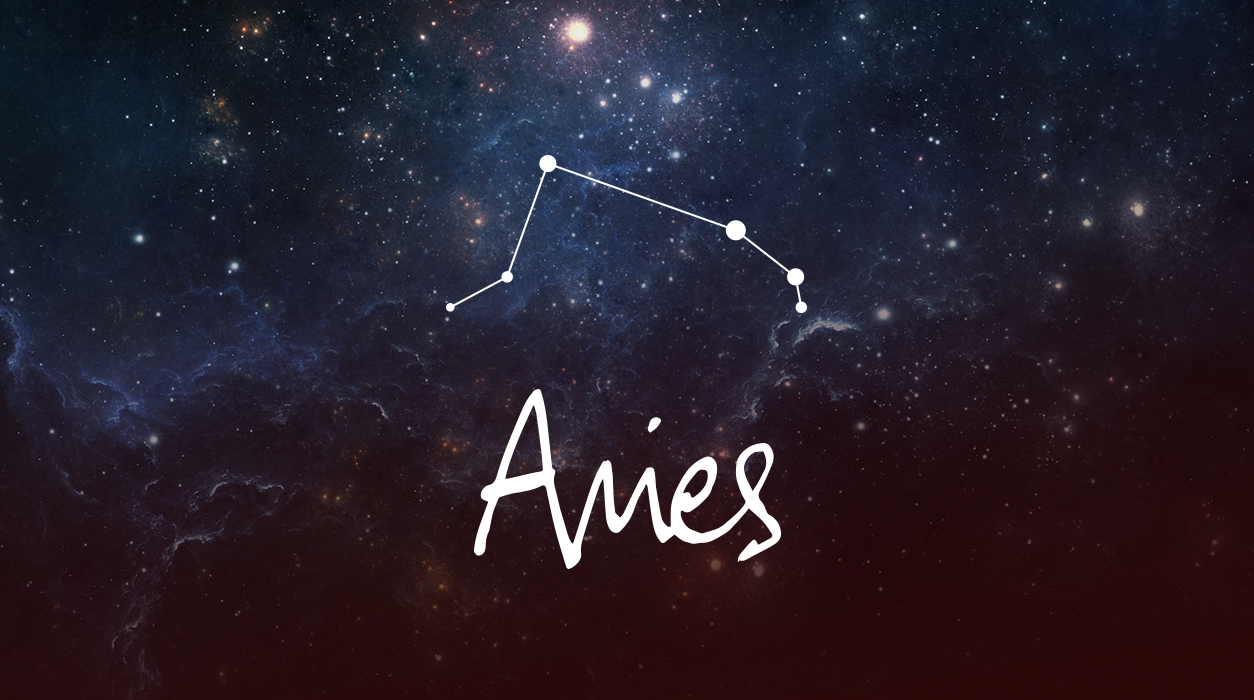 Your May Horoscope for Aries
This all means that even if the universe is calling on you to give up a situation or relationship so you can progress to your next chapter in life, have faith that this full moon lunar eclipse is bringing you to good place, one of reward for past efforts. The hard part of eclipses is that often they deliver news suddenly and without any warning, and that will be doubly true for the May 5 eclipse, for Uranus will be prominent.
Furthermore, with an eclipse, news is often triggered that is related to something happening in the outside world that has nothing to do with anything you did or said, but because we are all interrelated, that external situation will come to your doorstep and could temporarily turn one part of your life upside down.
The eclipse that happened on April 19 will help you see yourself in a new light. Often in life you are so busy and engrossed in what you are doing that you fail to see that you are evolving and moving into a new and most likely more mature, better version of "you." An eclipse will shine a light on you and help you see a new, updated reflection in the mirror. The April 19 eclipse may have made you appreciate the strength and maturity you have gained. That eclipse appeared close to Taurus, so you may be giving up one source of income for another.
On May 20 reach inside to allow a plethora of diamonds to spill from your mind. You may come up with an artistic expression that is quite magical.