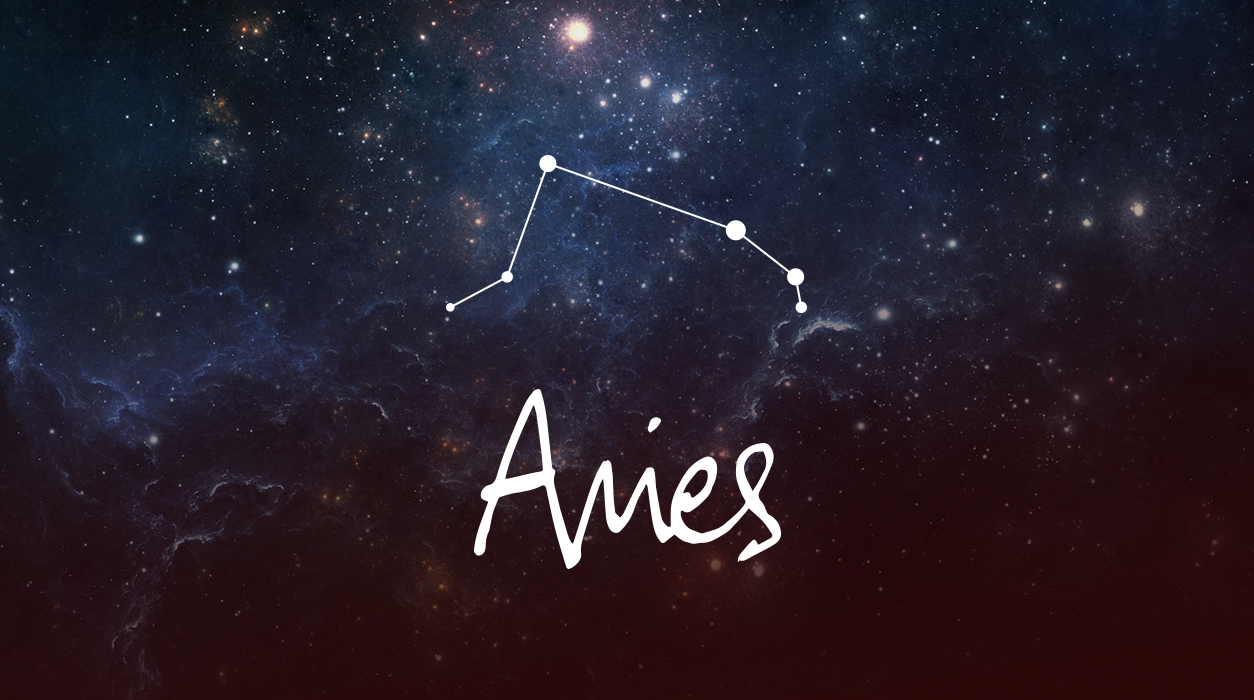 Monthly News from Susan Miller
MAY 2023
Dear Reader,
I have some fun news at the bottom of this letter, so please do read to the end. It has to do with something I've wanted to do for a long time, and it's happening this month.
First, however, I need to address this month's difficult full moon eclipse in Scorpio on May 5 at 15 degrees. I go into detail in your individual report about which area of your life might be affected. Not everyone notices each eclipse that comes by within a particular series (such as the Taurus-Scorpio series that we are feeling now). Whether you will feel it or not depends on the degree of the eclipse—it all comes down to mathematics.
Your May Horoscope for Aries
I will say this simply and straightforwardly. May won't be an easy month. A full moon lunar eclipse in Scorpio, 15 degrees, will arrived on May 5, and this will be an angry one. Everyone of every sign will feel the turbulence, for this eclipse will arrive with the Sun tightly conjunct Uranus in Taurus, planet of unexpected developments, and both will oppose the tender full moon in Scorpio. The Sun and Uranus will be 180 degrees across the sky from the full moon.
Eclipses come in pairs, and the one that occurred earlier on April 19 was in Aries, a new moon solar eclipse, appearing at the very last degree of that sign, in fact within one-half degree of Taurus. It is clear your life is in transition—you have learned a great deal within a certain situation or relationship you had been in until this point, and the universe feels it is now time to move on and learn something new.
Eclipses are always on a mission to find a weak link in your life, one that is toxic, or one that is complete and has run its course. Eclipses are hard to take, because if the eclipse finds something, it will jettison that situation within the blink of an eye. The universe will deem that situation or relationship as complete, and it will not provide you with further insight, productivity, or benefit in the future.
The April 19 solar (new moon) eclipse in Aries arrived tightly conjunct Jupiter, the planet of good fortune and happiness, on one side and the mighty Sun on the other. Jupiter was still in Aries on April 19 protecting you, and new moons are known to bring opportunities. A new moon solar eclipse is a new moon on steroids—very strong, very powerful, and bringing noticeable results.