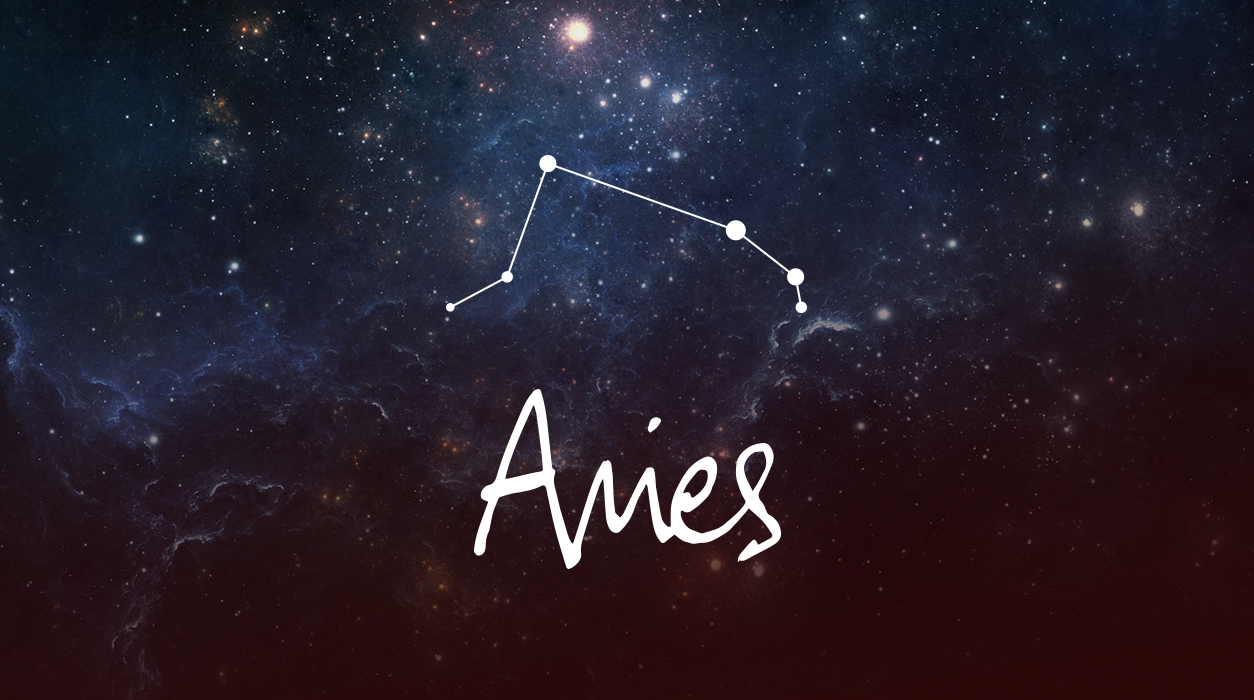 Your May Horoscope for Aries
Mercury will retrograde from May 10 to June 3, so you may have to wait until June to see the start of sterling opportunities and rewards come your way.
You might be negotiating a new job or a promotion, for the full moon lunar eclipse of May 15/16 in Scorpio will light you eighth house of other people's money. This suggests you may be settling the final agreement on the list of company benefits. It is significant that Mars, your ruler, meant to protect you, will be in ideal angel to the Sun and full moon in both your financial houses. You may not get everything you ask for, however, for Saturn will be square the Sun (a harsh 90-degree angle), an indication that you may encounter limits on how far you can negotiate. It's alternatively possible that concern about family and home may make taking on more responsibilities in exchange for more money not practical. Only you can decide—the eclipse will ask you to make your choice.
After much financial negotiation and calculating, you will need a break, and the new moon of May 30 will offer you a superb chance of taking a getaway. Jupiter will allow you a touch of luxury, so go ahead and treat yourself. At the time of this new moon, Jupiter and Mars will be conjunct in Aries, an incredibly rare and fortunate aspect—the last time this happened was April 2011. Treat yourself to a change of scene—you may call your sister to come along. You've been home quite a bit, due to the raging pandemic. This is your chance to flee joyfully.
"Astrology," published by Taschen, is the title of a book that traces the vibrant visual history of astrology. Taschen is renowned for their rich offering of fine art books. This book has over 400 images depicting various astrological images, going back to the Egyptian temples and extending up to contemporary art. Remarkably, no one has ever published a visual history of how astrology has been depicted through the ages, and it is fascinating to see.
When the author, Andrea Richards, and the editor of this luxury book, Jessica Hundley, called to ask if I would write the foreword to the book, I was honored and humbled. They asked for two paragraphs, but I sent 1,800 words about my love of symbols in astrology. Jessica, the book's editor, called to tell me she loved what I wrote and that she changing almost nothing.
This is a book you will want to keep in your library for years. Hardcover, it is 6.7 x 9.4 inches and has 520 pages.
The Los Angeles Times lauded this book, writing: "One comes away with an understanding of astrology's place in history, pop culture, art, mythology and psychology."
You can buy this book directly from Taschen for $40.00 US.
Click here to order: https://bit.ly/3wjnt3u