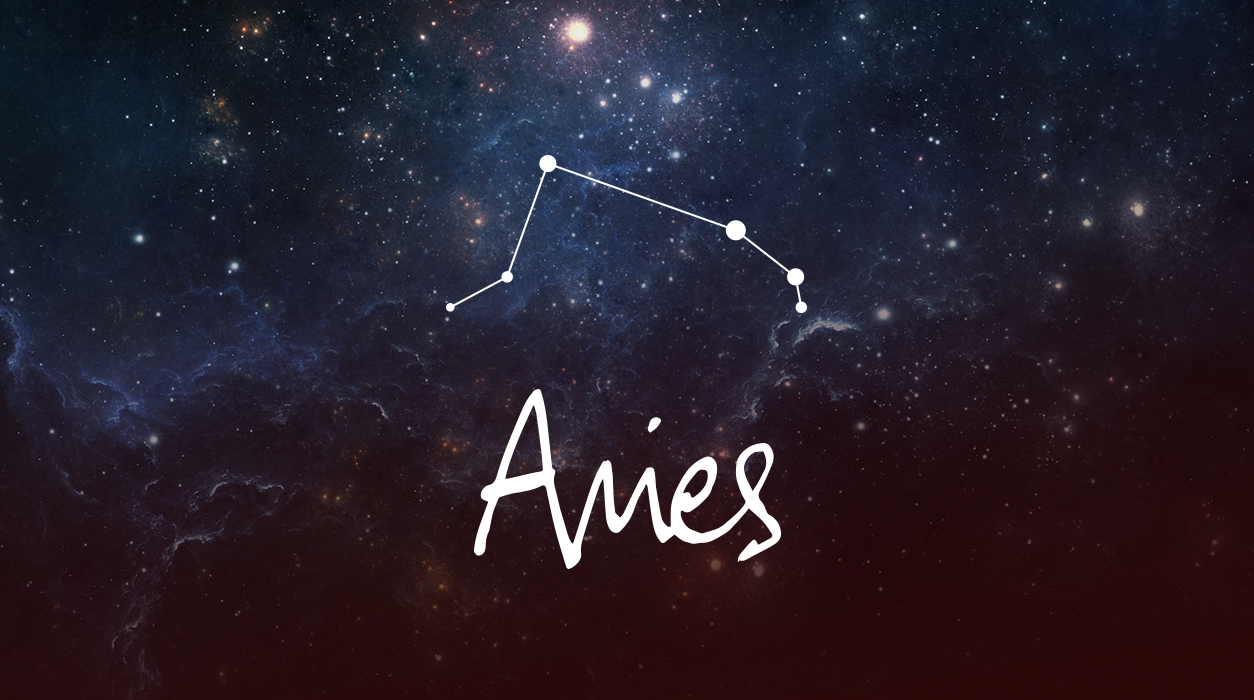 Your May Horoscope for Aries
SUMMARY
Last month's solar eclipse of April 30 may have brought surprise news about an opportunity to make a great deal more money in your salary check. Uranus, the planet of surprise, was friendly, so there are upcoming changes that you didn't plan for or even expect to see, so stay alert in the first week of May. With Venus, the planet ruling your second house of earned income, conjunct financially fortunate Jupiter, the stars are twinkling brightly for you, dear Aries. Jupiter is also in fine angle to the Sun in your personal income sector. The fact that Pluto, Scorpio's ruler, is in gorgeous angle to Jupiter proves you truly have spectacular aspects to increase your income, triggered first by the solar eclipse last month on April 30. Watch the weeks that come after and how thing will unfold.
A rare and very lucrative aspect will occur on May 3—a feature of 2022—when Pluto and Jupiter will interact in the friendliest way, causing VIPs to notice your work and become quite impressed with your potential. This is an aspect of outstanding prosperity.
On May 10, Jupiter, the giver of gifts and luck, will enter Aries for the first time in over a decade. You only get eight of these visits of Jupiter in a lifetime, assuming you live to 96. (It could be sooner than that, as early as age 84-85, but it depends on when you entered your Jupiter cycle.) Jupiter represents the cornucopia of rewards—good health, money, career, true and lasting love, home life, and travel. You get to choose what is important to you, and Jupiter will help you reach your goals. Prioritize them, and go after the ones with the best chance for growth.