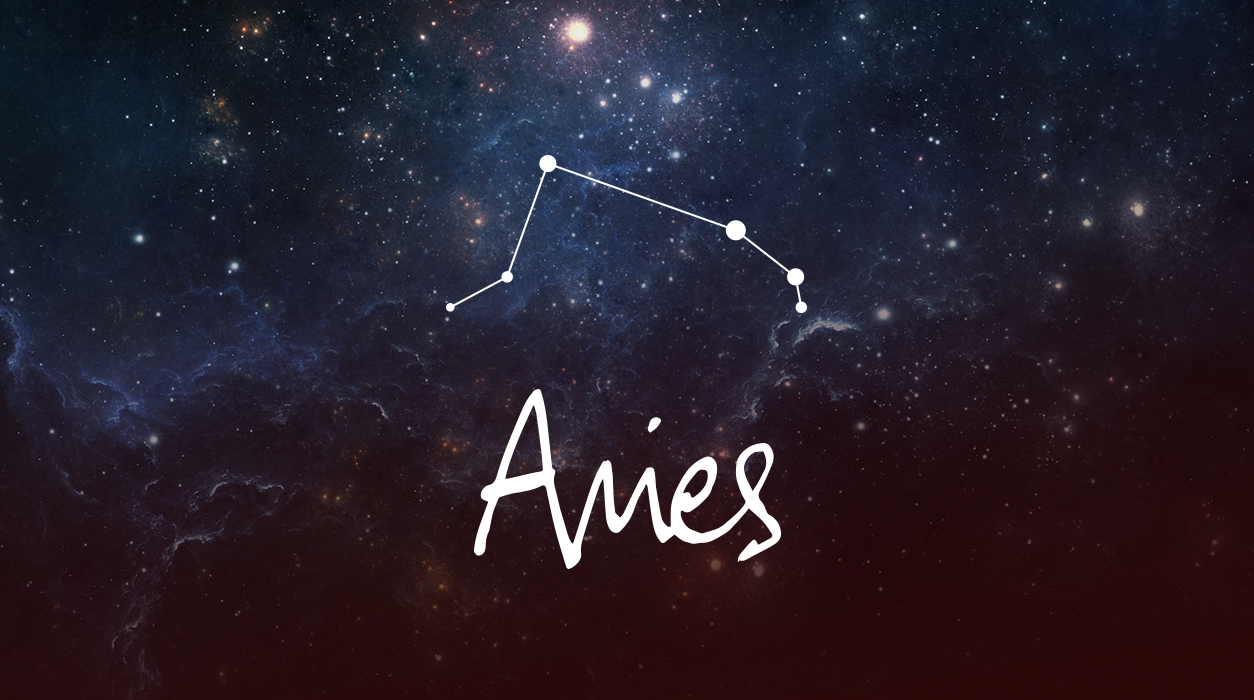 Your May Horoscope for Aries
I love this new moon because Mercury will be the predominate planet, and Mercury will be getting outstanding support from Pluto—more evidence you are capable of impressing a powerful person in your career. Mercury will be friendly to imaginative, creative Neptune and also lucky Jupiter (in an out of sign sextile to Jupiter in early degrees of Aries). New moons bring chances to do new things, and this new moon is no exception.
The part that makes me extra happy is the conjunction of fortunate Jupiter and action-hero Mars, both in entrepreneurial, can-do Aries on May 29. Wow, this aspect—the meeting of Jupiter and Mars—only happens every two years, but they don't meet in Aries every two years, and this is significant to you for Mars rules Aries. According to my research, the last time Jupiter and Mars met in Aries was 11 years ago on May 1, 2011, and before that was on June 16, 1975. After this month, on May 29, 2022, Jupiter and Mars will not meet again in Aries until April 12, 2058. Wow.
Aries is your sign and gives you that sterling quality of can-do spirit and fearlessness. You are starting an entirely new cycle that will last a very long time—for at least a decade or more for Jupiter will help boost this important cycle of Mars into the stratosphere. Here is what to remember: Jupiter conjunct Mars means action leads to likely profit and expansion.
You get to choose how to direct this magnificent potent energy because both planets are in your sign. Aries, you couldn't have a better month ahead than the one the universe prepared for you in May. Enjoy every minute of it!