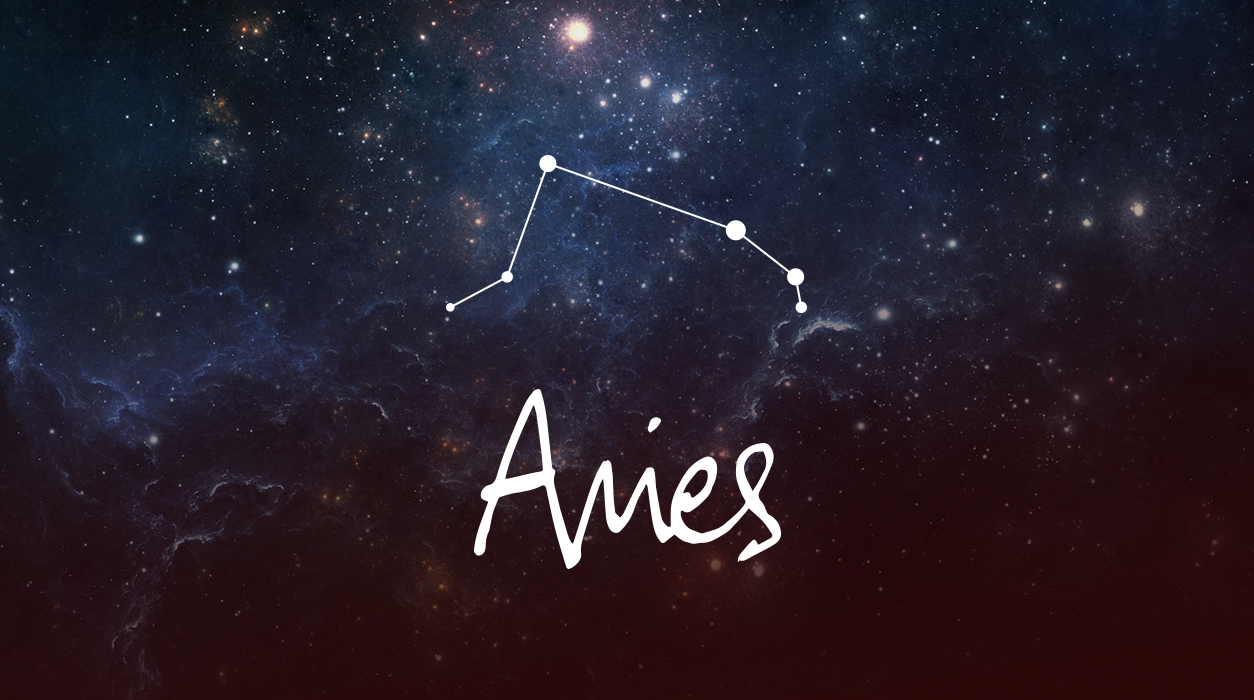 Your May Horoscope for Aries
Romance—the genuine kind—is a big plus when you have Jupiter in your sign. If you are single, you will have the best chance you've had in quite some time to meet your one true, lasting love. If you are attached, you will have more fun together, and if you have been anxious about recent events, worry far less. Jupiter in Aries will give you a number of lucky breaks when you least expect them to occur. If you hope for a baby, this would be the best year to make that dream a reality. If you have your children, you will have more quality time with them and feel the joy. The force will be with you, dear Aries. You only get what I call your Emerald Year every 12 years, for one year, in your lifetime. Enjoy this year and part of 2023!
The month will end with a new moon falling on May 30 in Gemini at 8 degrees. This will occur in your third house of communication, so you may get a publishing or broadcasting assignment, or you may be the subject of a story, say, through your public relation team's efforts.
It is alternatively possible that you will decide to travel a short distance at month's end. In fact, you may be visiting your sister, brother, or cousin, for Gemini rules these relatives. Or your sibling or cousin may come to you. If you live far apart, you may devise a plan to do something together, whether for family, such as to rent a cottage to get everyone together for a week, or to buy real estate together, or even start a brother-sister business. You get the idea.