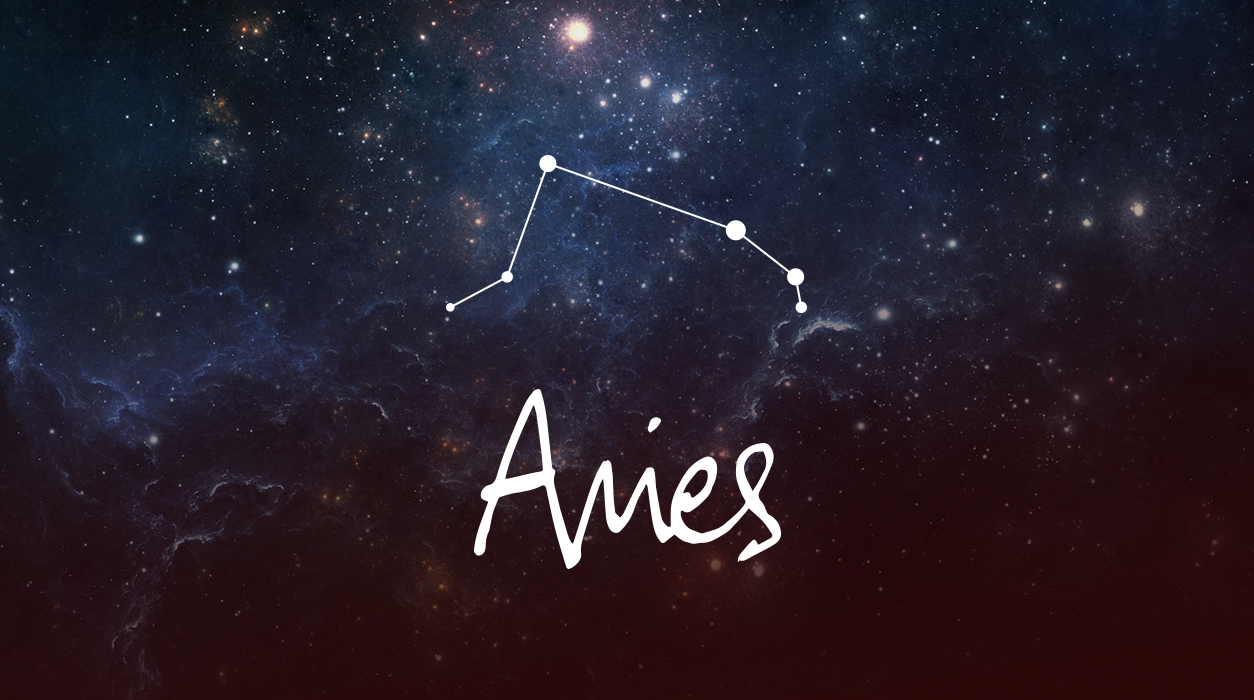 Your May Horoscope for Aries
All you can do is laugh when Mercury does his best to trip you up. We learn to be patient when Mercury is retrograde and to be extra clear in all our communications. If you need to buy a computer, a camera, smart phone, kitchen appliance, car, or any other digital or electronic device, put off making your purchase until June. Alternatively, you may need to bring an electronic item to the repair shop—we tend to do that when Mercury is out of phase. By now you likely know the drill when dealing with Mercury—besides, you have SO much to celebrate this month, don't think of this retrograde as spoiling the month.
Let's keep in mind that Mercury retrograde often has a good effect: We hear from people that we haven't heard from in a long time (always fun), projects that had to be put aside, perhaps due to the pandemic, come roaring back to life, detectives find clues to cold cases, and you locate objects you thought were lost forever. You get the idea. Try to see the sunny side of Mercury retrograde. If you look, you will find it.
On the same day Mercury goes retrograde, May 10, Jupiter, the great planet of good fortune, will arrive in Aries—for the first time in 12 years. It takes Jupiter 12 years to revolve around the Sun and return to your sign, so this is huge news—exciting! If you do the math, and you live to 96, you will get eight such magical years in your lifetime—and it is coming NOW!
Jupiter brings the cornucopia of great happiness in almost all fronts: opportunity and special favor from VIPs, career advancement with the potential to make much more money. You will make more friends this year, and one may stand out and inspire you to go down new lanes, personally and professionally. You will notice that you will feel plenty of optimism, along with improved health, and a chance to travel with extra-nice accommodations.