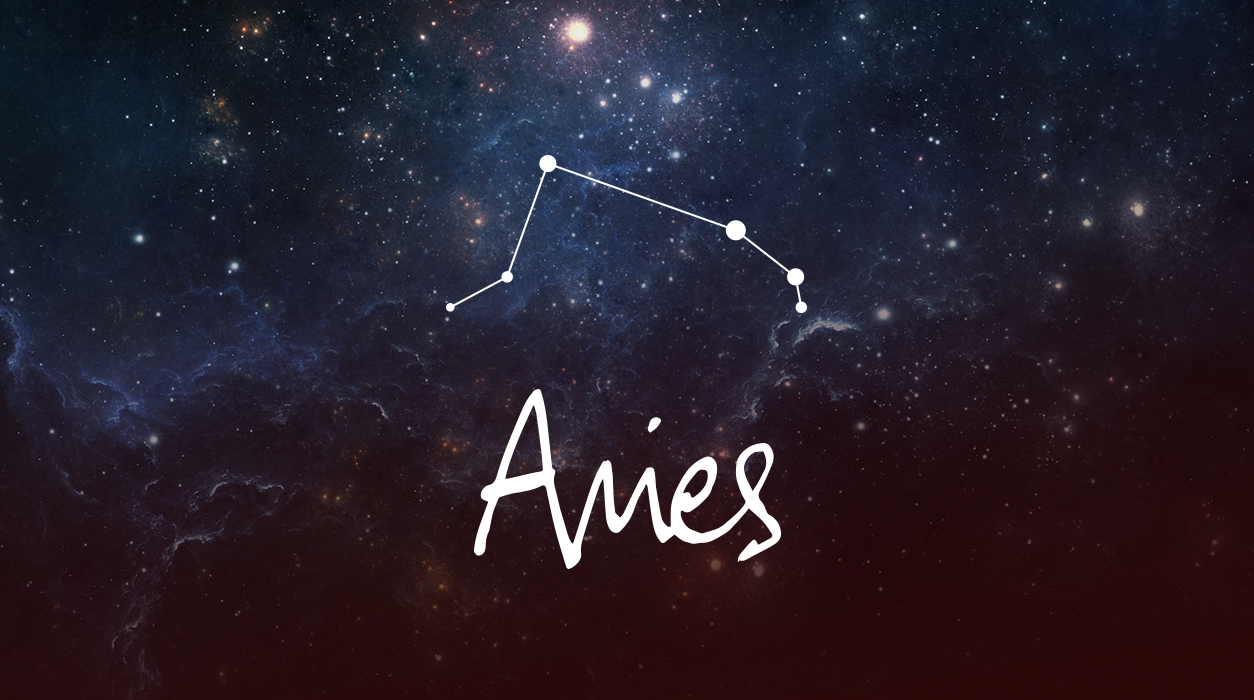 Your May Horoscope for Aries
Speaking of money, another eclipse will arrive on May 15/16, this time a full moon lunar eclipse at 25 degrees Scorpio. (Eclipses always arrive in pairs and almost always in the sign opposite sign of the first eclipse—6 months away—on the horoscope wheel.) This eclipse will bring a conclusion to a financial matter you will be dealing with regarding your eighth house of other people's money.
What kind of money could that be? Your eighth house rules mortgages, bank loans and lines of credit, student loans, taxes, insurance payments, and other money you might owe others. It also rules money other people might owe you—commissions, royalties, licensing fees, venture capital, court and divorce settlements, tax refunds, severance packages, insurance payouts, prize and contest winnings, inheritances, scholarships, and university financial aid and grants as some examples. One of these areas will light up for you and represent some sort of conclusion or finish.
I like that this eclipse is about to get great help from Pluto, the planet of transformation and rejuvenation. Pluto is positioned in your tenth house of career, so a high-level VIP may take you under his wing. Pluto is "trine" the Sun, meaning Pluto and the Sun are in supreme harmony. Additionally, Pluto will be "sextile" the moon, which brings opportunity. Mars is Aries' ruler, and remarkably, Mars is again in beautiful position to help the eclipsed moon and Sun.
Let's come back to an earlier part of May.
Mercury will go retrograde this month from May 10 to June 3, but you have already felt the slowdown and maddening crosscurrents of Mercury in retrograde in the last ten days of April. I am positive you did. Mercury is currently in Gemini, the sign it rules, so it's stronger when retrograde in this sign.