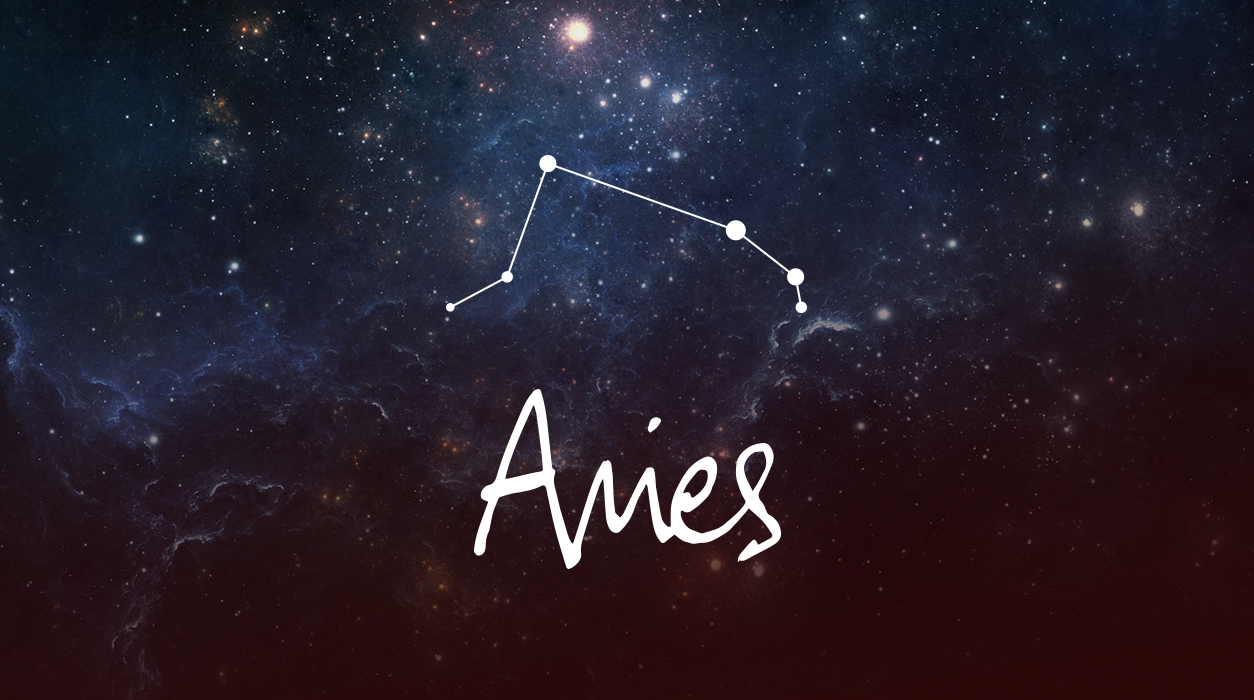 Your May Horoscope for Aries
There's a second reason I feel this eclipse will help you—give it time to unpack its message. Venus is currently in Pisces, the very best sign for Venus to travel through, for in Pisces, Venus can exert it's generous powers of love and financial benefit. Venus is said to be exalted in Pisces, and lo and behold, both Venus and Jupiter at the end of April and first days of May conjoined at 28 degrees Pisces. Taurus, the place of the April 30 eclipse, is ruled by Venus, so the fact that Venus is conjoined with Jupiter at this time is big news and very exciting—all this will be quite beneficial to you. This alone could bring you a chance to make quite a bit of money, either as a side hustle, raise, or new business if you are self-employed.
Money might emanate from your work, but it seems just as likely to come from a female member of your family, possibly your mother. With four planets in Pisces, your twelfth house of secrets, you would want to keep any money you might get from family strictly confidential—other members may become jealous. These planets will also urge you to hibernate a little—you may not feel like socializing in the first part of May. It will be great to enjoy some calm, peaceful time to recharge.
If you need to talk about a new deal, pitch a new client, or ask for a raise, choose Tuesday, May 3, one of the best financial days of all of 2022. Two financially-oriented planets will be having a powerful, beneficial conversation on your behalf—Jupiter and Pluto. This is a classic aspect that astrologers call a signature of success. Watch what comes up—this is a magical day that could bring enormous reward on a financial level, but also possibly for health, career, and travel.
You couldn't have a better month ahead than the one the universe prepared for you in May. Enjoy every minute of it!