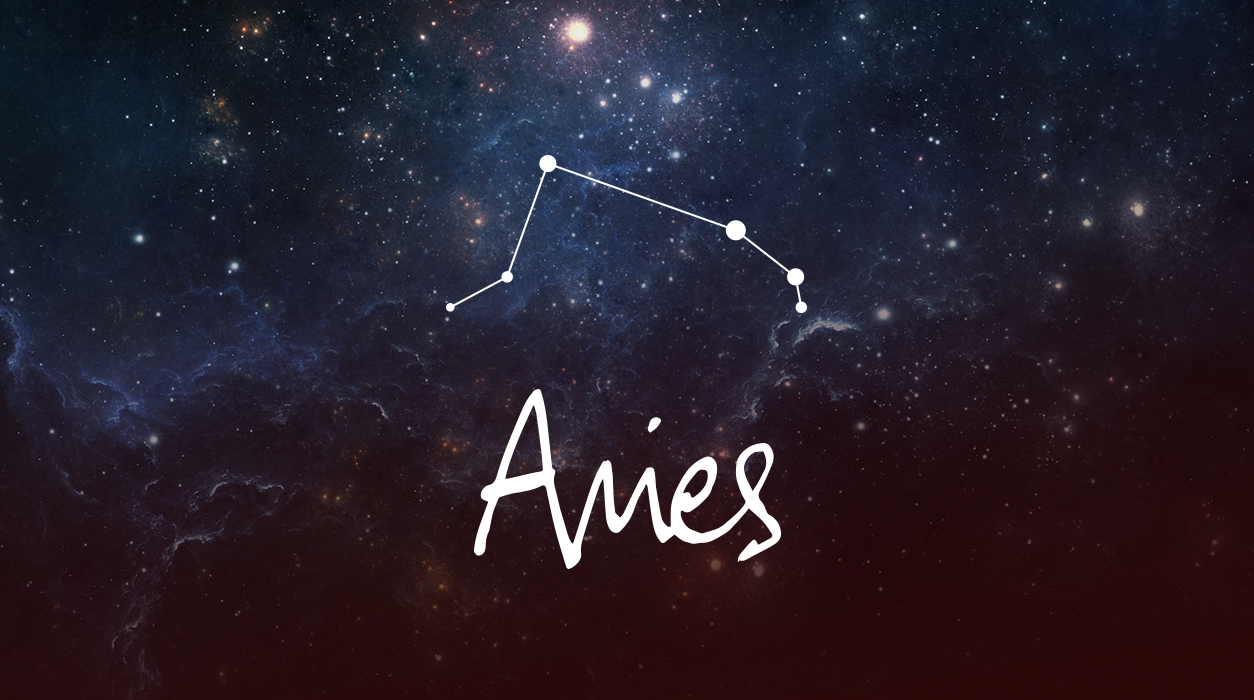 Monthly News from Susan Miller
MAY 2022
Dear Reader,
This is a big month! Two eclipses are due, the one April 30 was a new moon solar eclipse in Taurus, and it will affect you for six months or more. The second eclipse will be a total eclipse of the moon (lunar full moon eclipse) in Scorpio, and it will affect you near the time it will occur because full moons tend to deliver news quickly and bring conclusions or endings—something ends and something else begins. Two weeks later, a sweet new moon (not an eclipse) in Gemini will appear on May 30. That is not half of what's happening in May!
Your May Horoscope for Aries
As you begin May, you seem consumed with thoughts about money. If you are worried that you won't have enough money to cover current upcoming expenses, I want you to relax—you have some of the best aspects ever for making money—now and in 2023. As a matter of fact, you are about to enter quite a bit of money then, and much of your additional income will be derived from what you do now. The seeds you plant in 2022 will grow like the beans in Jack In The Beanstalk. You'll see!
So much is happening in May for you, I hardly know where to start.
You just had a new moon solar eclipse in Taurus at 10 degrees on April 30. That eclipse will affect your financial state for a while and could be the reason you are so focused on money. (That April 30 solar eclipse lit your second house of earned income and savings.) Uranus, the planet of unexpected events, was exactly conjunct the Sun and new moon, a volatile influence, so that would mean you are experiencing changes to your income, outgo, or salary. This suggests that one or more of the bills you may receive lately are unexpected.
Surprise invoices and bills are enough to put your nerves on edge, but keep in mind that this was a new moon, not a full moon, suggesting a new chapter is about to begin, not end as would be the case with a full moon. This new moon will help you make more money. I feel you are moving into a highly lucrative period. Life is mysterious—often when we need money the most is exactly when more money shows up. I am optimistic about your outlook because the Sun, new moon eclipse, and Uranus in Taurus are in perfect agreement with Mars, the action planet, now in Pisces. This is significant—you are an Aries, and your ruling planet is Mars, so here, Mars will protect you.