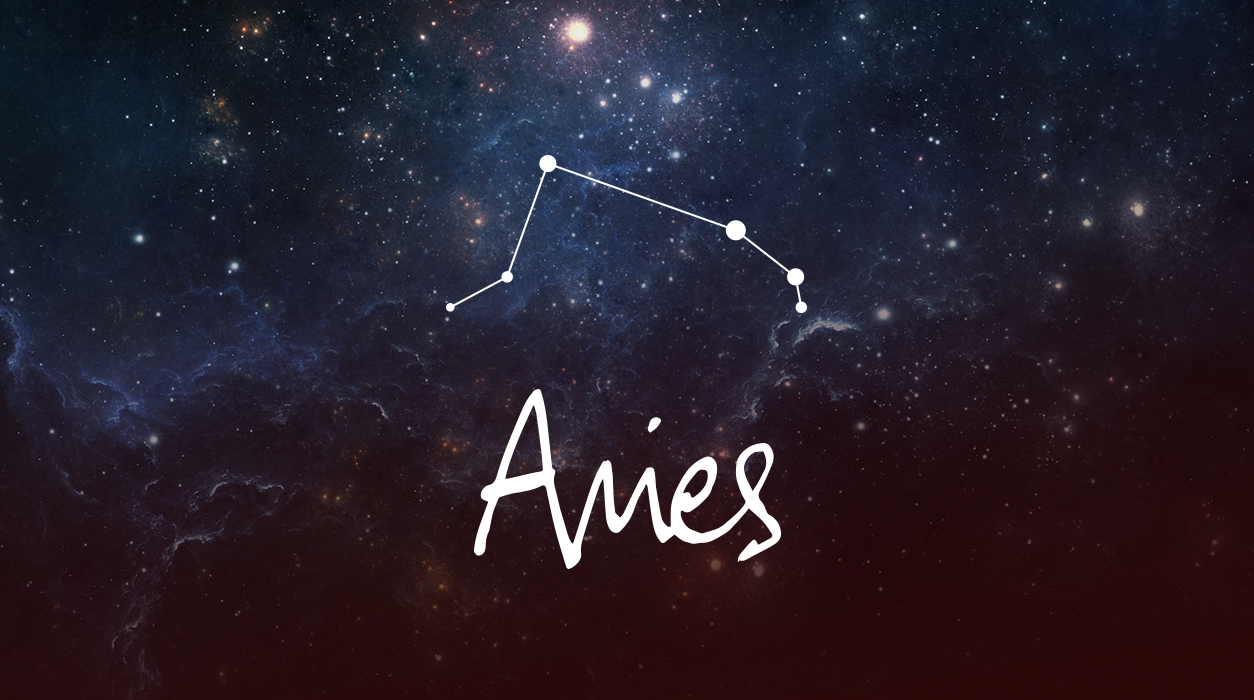 Your Horoscope by Susan Miller
If you go for work, you might decide to stay in a charming hotel on Friday, May 14, as well as over the weekend of May 15-16. Jupiter will move into your twelfth house on May 13, so you seem to need rest and time for reflection away from the demands of everyday life. This would be the ideal time to treat yourself to peace, sunshine, and a natural outdoor setting away from your usual base. (Alternatively, you may prefer going to a city that's unfamiliar that you can explore.) On the other hand, this new moon may give you a yearning to see your sibling or cousin—or, your sister may travel to you for a surprise visit. Mars, not the new moon, will spur you on.
Next, a full moon lunar eclipse will arrive on May 26 in Sagittarius, a fire sign that blends well with your fire-sign Aries Sun. It will light your ninth house of longer travel. This eclipse may send you a distance, and it likely would be enjoyable. The reason for your trip is not clear—it seems to be to do research (if you go for work) or to slip away from the routine and demands of life or to see family. However, with the coronavirus causing variants, it's still not completely safe to travel, so consider staying home if you look on the map and the city you want to go is a hot spot. If you decide not to leave town, you will likely have interactions with foreign people, in your city or abroad, and will find you can work together without the need to leave home. If you are self-employed, an assignment you get from a foreign company at month's end is likely to pay well. Legal matters and ones involving broadcasting and publishing will also shine.
Romantically, Venus is in the ideal sign for you—Gemini—and a weekend trip with your sweetheart or spouse over May 28-29 would draw you both closer. If you are single, you might meet someone new, for Venus will pave the way to a surprise meeting in your house of short-distance travel. Furthermore, no matter what your status, Saturn will bolster Venus, giving a lasting experience and happy memories—especially good news for singles. If you meet someone new, that person might be in your life a long time.
Astrology," published by Taschen, is the title of a book that traces the vibrant visual history of astrology. Taschen is renowned for their rich offering of fine art books. This book has over 400 images depicting various astrological images, going back to the Egyptian temples and extending up to contemporary art. Remarkably, no one has ever published a visual history of how astrology has been depicted through the ages, and it is fascinating to see.
When the author, Andrea Richards, and the editor of this luxury book, Jessica Hundley, called to ask if I would write the forward to the book, I was honored and humbled. They asked for two paragraphs, but I sent 1,800 words about my love of symbols in astrology. Jessica, the book's editor, called to tell me she loved what I wrote and that she changing almost nothing.
This is a book you will want to keep in your library for years. Hardcover, it is 6.7 x 9.4 inches and has 520 pages.
The Los Angeles Times lauded this book, writing: "One comes away with an understanding of astrology's place in history, pop culture, art, mythology and psychology."
You can buy this book directly from Taschen for $40.00 US.
Click here to order: https://bit.ly/3wjnt3u