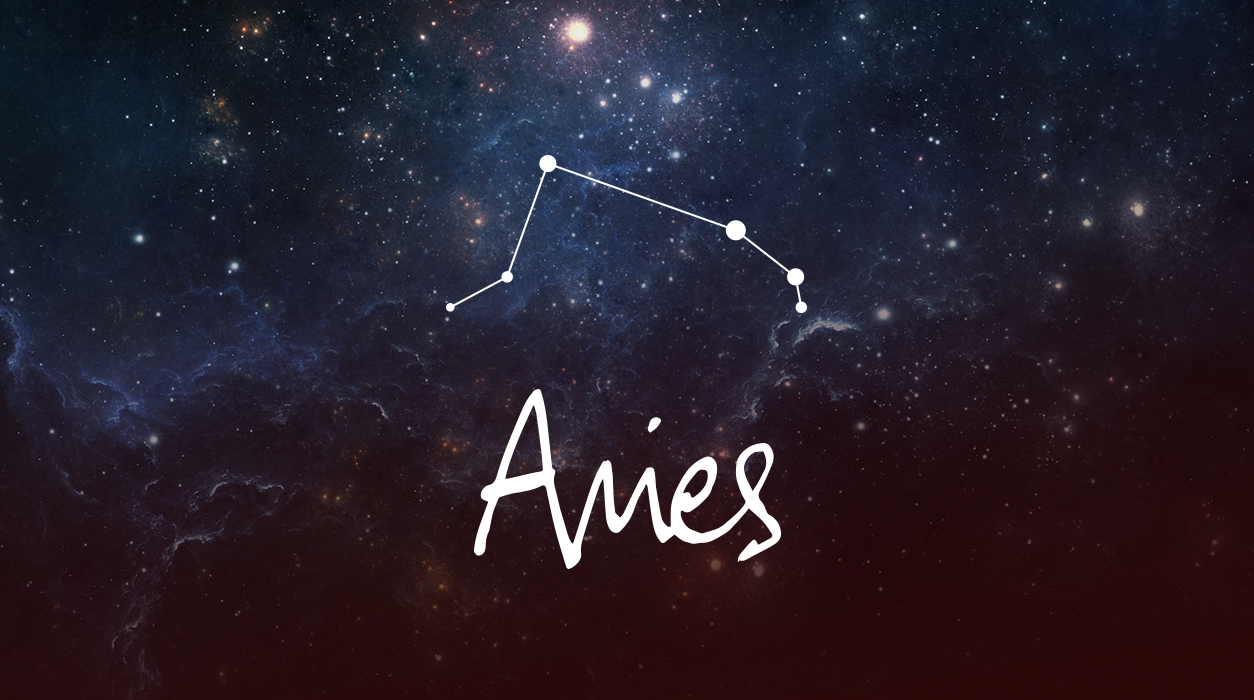 Your Horoscope by Susan Miller
Last month you began thinking about the wisdom of saving money or investing it—the full moon of April 26 was very difficult and may have given you an expense or a larger-than-you-anticipated tax bill. You may have come to the conclusion that it would be wise to have some cash on hand to pay the bill. Saving is certainly not easy during a pandemic when so many people have lost their jobs, but it's good to think about the future. You may have been spurred to take classes in investing or started watching television shows that center on companies and how their stocks and bonds are doing in the markets.
A way to increase your earned income can now be possible thanks to a rare and special new moon of May 11 in Taurus. Just prior to this new moon, Venus will be in Taurus, your second house of earned income, and will be setting the scene in supportive angle to Pluto in your tenth house of career success and will also be widely friendly to Saturn, planet of security, in your eleventh house. If you like, ask for a raise after the new moon appears, that is, a day or two after May 11. On that very same day, Mars in Cancer will make a friendly link to Uranus in Taurus, your salary sector, so you may get an unexpected raise or bonus.
Mars is now giving you the urge to travel short distances, such as within 200 miles from home, a place you can reach by car within a day. (There are two travel houses in the horoscope—your short- and long-distance travel houses, and both are lit.) In mid-May, you may take an unexpected little trip for business or pleasure. Venus will move into Gemini, your travel house from May 8 to June 2, so if you did take a drive then, you'd surely have fun.