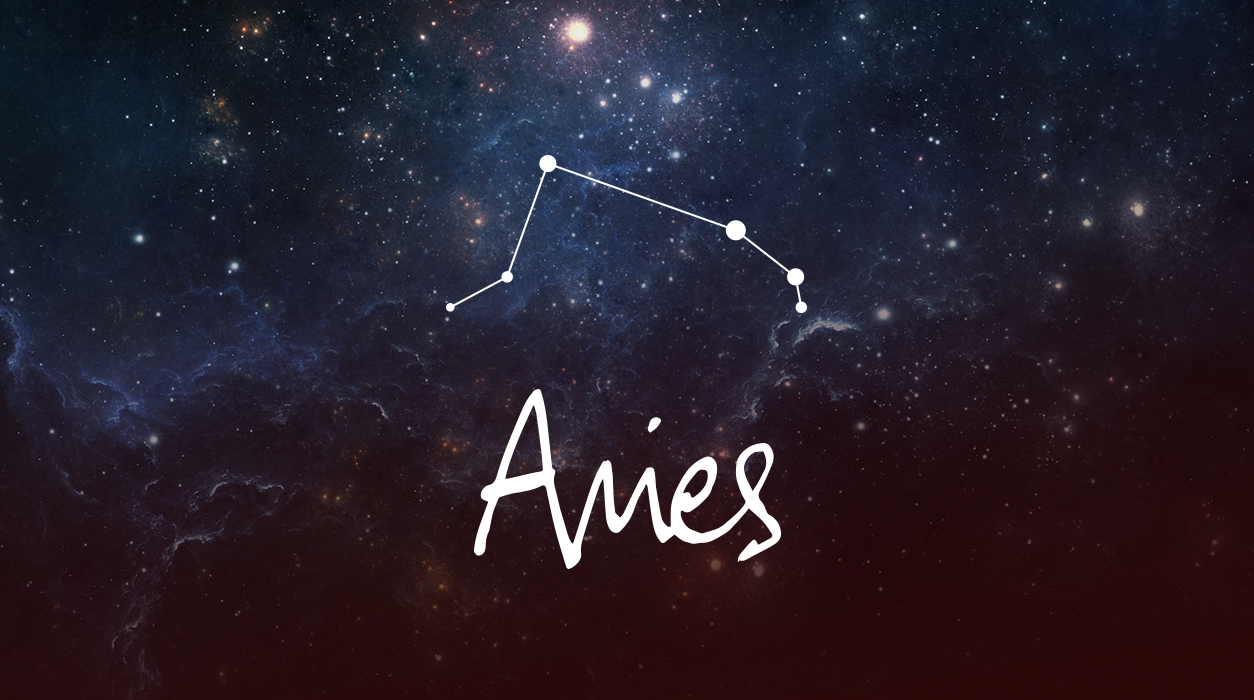 Your Horoscope by Susan Miller
SUMMARY
Home and family will now be a main focus, for Mars, your ruler, is now in Cancer, making it a perfect time to move or decide what you'd like to do to make your home more stylish and inviting. You've been home a lot lately, and no doubt you know what needs attention. Do you need to send things out for a spring cleaning? Need a new rug or mattress? How about looking for a new beautiful couch? Now is the time to browse and shop.
Mercury will go retrograde at the end of this month, May 29 to June 22, so it would be best to order any expensive items you may need, especially electronic products (including kitchen appliances), in the first half of May. You will want to avoid tangling with Mercury retrograde when your judgment may be a little off and you wish you would have purchased a different model. Additionally, items often arrive damaged and have to go back. It would be best to make your purchases in early May.
If you are not refreshing the look and feel of your home, then you may instead be helping one of your parents. Parents are included in the fourth house of home, where all the action is for you this month, for your parents gave you your life. If you were brought up by foster parents or your grandmother or adoptive parents, anyone you think of as your parent is include here. You might help your parent box up things for charity that your mother no longer needs or accompany your father to the doctor's office for his routine annual check-up. He would appreciate your presence, if only to keep him company and make transportation to and from the doctor's office simpler. Your parents will be very appreciative.