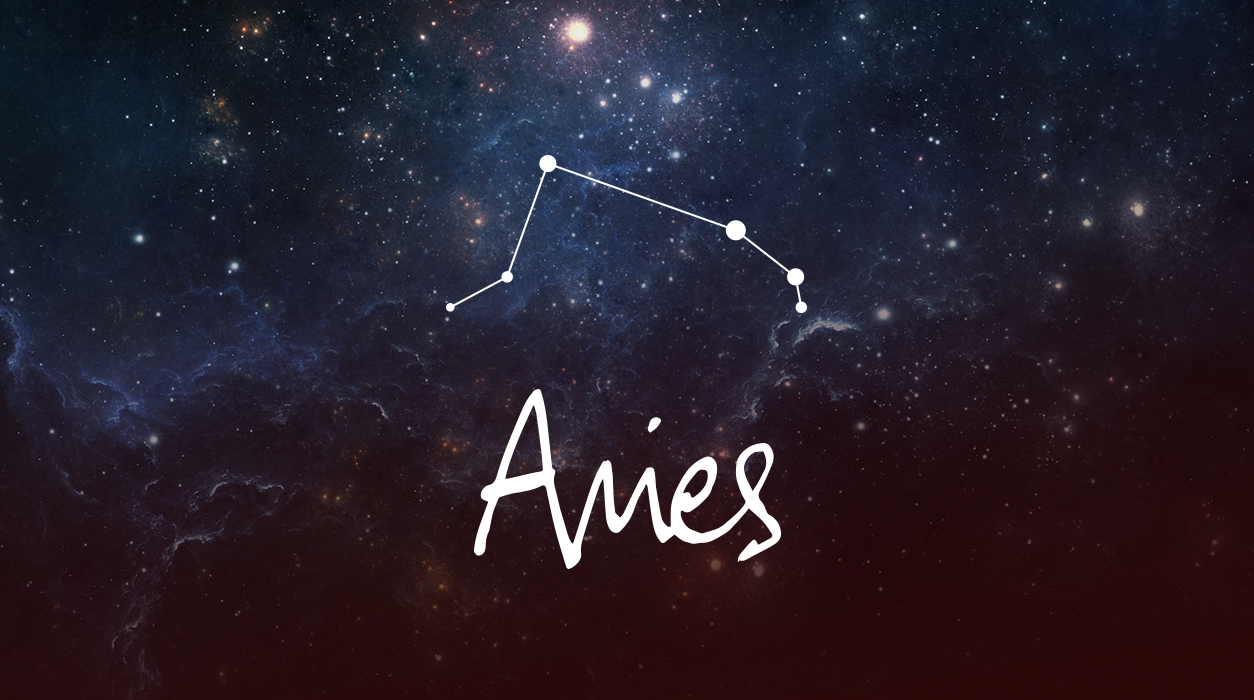 Your Horoscope by Susan Miller
The month also marks the monumental move of Jupiter into Pisces, May 13 to July 28, when Jupiter will go back into Aquarius and then return to Pisces on December 28 through May 10. When Jupiter leaves Pisces on May 10, 2022, he will enter Aries, marking one of the very best years in your life—your Emerald Year. Have your list of dreams ready for we only get eight visits of Jupiter in our lives (if we live to 96, for Jupiter comes by every 12 years). The year 2022 shows signs of being incredibly happy. Jupiter is the planet of miracles, in addition to being the planet of gifts and luck, love, money, career, and children—you name your dream, and Jupiter will work hard to get it for you. The caveat is that you must know precisely what you want, for the universe will want to hear from you. You can't get what you want if you don't know. I bet you do know, and it will be fun musing about the two or three main items on your list. Write them down! The universe will meet you half way and help you in ways you've never experienced.
Jupiter in Pieces, which will be from May 13 to July 28, will give you luck with medical personnel—doctors, technicians, nurses, and others. If you need a procedure, having Jupiter in Pisces would be a good time to schedule it. On the other hand, if you are visiting a family member who is ill, you will have a strong healing effect on that beloved relative or friend. Your intuition will take flight, and you will be so correct with your instinct when making decisions that others around you will be astounded. Listen to what that small voice of instinct within tells you, for it is being given to you as a protection and a kind of night vision. Have the courage to follow what your intuition tells you. If you have been seeing a professional therapist, Jupiter in Pisces could bring a breakthrough—a eureka moment—that surprises and delights both you and your therapist.
Romantically, Venus in Gemini is very favorable to your Sun, May 8 to June 2, a lovely vibration that will add to your magnetism, especially if you take a weekend road trip at some point when Venus will be in Gemini.